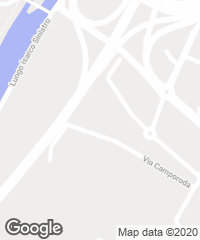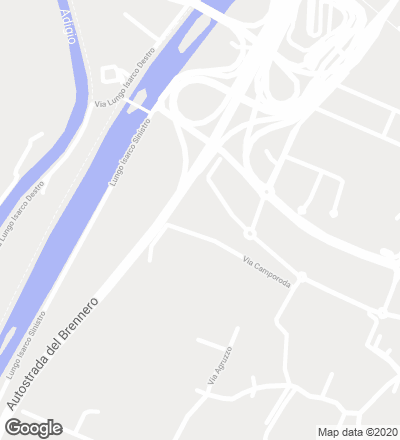 The new headquarters of Salewa are located strategically, at the start of a motorway and serving as symbolic gate into Bolzano. Both for the program housed within – the company manufactures moutaineering apparel and paraphernalia – and its context – situated at the foot of the Italian Alps – the building has a certain mineral character which is emphasized by its faceted volumes, the largest one, rising fifty meters, beating in height the city's tallest building. Despite its fragmented appearance, the entire complex is structured as a single functional space where a showroom, a restaurant, a gym, and even a rockodrome all come together with the usual offices.
Construction-wise the building can be described as combining a powerful structural core of reinforced concrete with a subtle cladding of aluminum and glass. The first is rendered in two structural groups, in accordance with the program: whereas the volumes of a simpler geometry are built with slabs of prefabricated concrete having spans of 12.5 meters, the more irregular towers use post-stressed slabs that allow spans of up to 30 meters. As for the skin, it combines an enclosure of floor-to-ceiling glass surfaces with a solar protection system composed of panels of perforated aluminum which give the building its unique crystalline look, varying with the changes in the quality of light as the day goes by.
Obra Work
Sede de Salewa en Bolzano Salewa Headquarters, Bolzano (Italy).
Cliente Client
Salewa.
Arquitectos Architects
Cino Zucchi Architetti / Park Associati.
Consultores Consultants
Kauer Ingenieure (estructuras structures); Energytech (instalaciones services).
Fotos Photos
Cino Zucchi, Andrea Martiradonna.