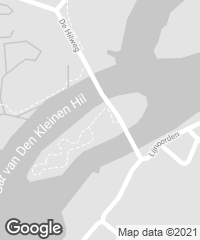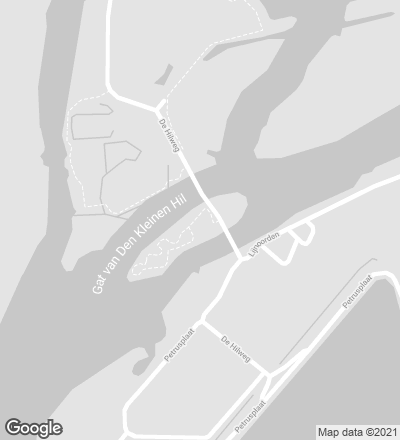 Part of a nationwide safety proram of the Netherlands is the Biesbosch Museum Island, located on ground that formerly was the 4,450-hectare Noordwaard polder and which has now been transformed into a water-retention area.
The project worked on a preexisting museum. The interior spaces were renovated and a 1,000-square- meter wing was built to add exhibition spaces and a restaurant, all in a way that opened up to the exceptional surrounding landscape.
This was achieved through two complementary actions. First were the huge triangular windows looking mainly southward, framing panoramic views of the park. The double glazing is highly energy-efficient, making it unnecesssary to attach solar protection devices, such as blinds, to the facade.
The second major intervention involved forming a new topography by means of roofs of grass and herbs, which, besides their scenic virtues, much improve the building's energy performance, thanks to the high degree of thermal insulation that soil provides, as well as to the fact that plants serve as evaporative coolers. All this relies on an irrigation system that feeds on recycled water...[+]
Obra Work
Rehabilitación y ampliación de la isla del Museo Biesbosch en Werkendam (Países Bajos) Rehabilitation and extension of Biesbosch Museum Island in Werkendam (Netherlands).
Presupuesto Budget
3.000.000 euros.
Arquitectos Architects
Studio Marco Vermeulen.
Gestión Project management Engineering
Edion Bouw en Management.
Estructuras Structures
Raadgevend ingenieursburo van Nunen, W5A Structures.
Instalaciones Installations
Overdevest Adviseurs, Den Haag.
Construcción y prevención de incendios Building physics and fire prevention
MoBius Consult.
Accesibilidad Facilities for people with disabilities
Zet.
Constructor Main contractor
Saton Bouw.
Cubierta verde y espacio exterior Green roof and outdoor space
Van Helvoirt.
Diseño interior Interior design
Verberne, Asten, Xylos.
Fotos Photos
Ronald Tilleman.