Restoration Utrecht's Catharijnesingel canal
OKRA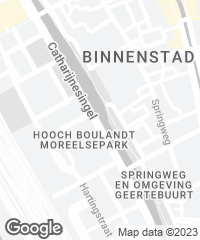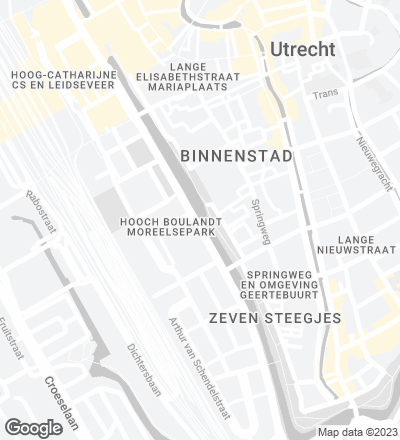 The reconstruction of this canal of Utrecht (Netherlands), carried out by OKRA, has won the 11th European Prize for Urban Public Space. Created by the Centre de Cultura Contemporània de Barcelona (CCCB), the award has since the year 2000 biennially highlighted the best projects directed at creating, transforming, and recovering public spaces in European cities. This time around there were 326 entries from 35 countries. A jury chaired by Teresa Galí-Izard shortlisted four others.
The canal was built over in 1969 by a large motorway, but has now been returned to its original state as a space for the city's people to use for recreation and sports. Executed in two phases completed in 2015 and 2020, the restoration of the Catharijnesingel – almost 6 kilometers long – is part of one of the biggest and most complex projects undertaken in the Netherlands: the reurbanization of the area around Utrecht's central station.
For the restoration of the Cathaerijnsingel the firm OKRA has reorganized motorized traffic to prioritize pedestrians and cyclists. The vegetation in this new linear park stretching along its banks connects with the existing Zocherpark. The operation improves Utrecht's public space and biodiversity, gives water and nature back to the city, and also does its part in saving its historical heritage.