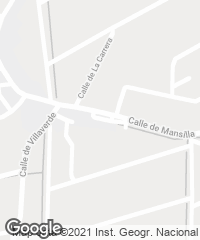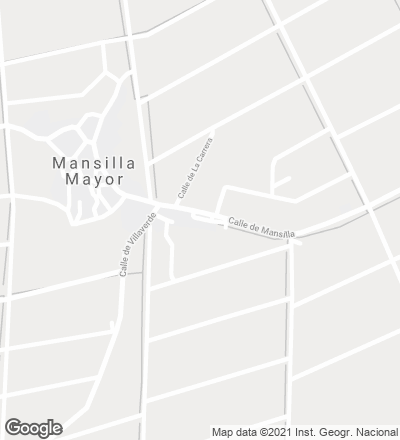 In this intervention, for which they have won the 2020 FAD Award for City and Landscape, Iñigo Ocamica and Iñigo Tudanca reinterpret the Castile-León landscape with different types of aggregate concrete for Plaza de la Fuente.
Obra Work
Remodelación de la plaza del Ayuntamiento, Mansilla Mayor (León) Main Square Renovation, Mansilla Mayor (León).
Cliente Client
Ayuntamiento de Mansilla Mayor.
Arquitectos Architects
Ocamica Tudanca Arquitectos / Íñigo Ocamica, Íñigo Tudanca (socios partners); Roberto García Sierra (colaborador collaborator).
Contratista Contractor
COYSA S.L.
Superficie Area
1.750 m².
Fotos Photos
Ocamica Tudanca Arquitectos.