Finnish Pavilion, Expo Dubai 2020
Abstract Forest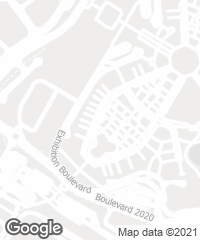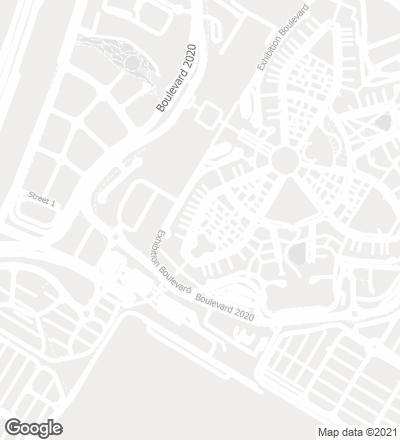 A snow-white prism contains a curved cavity lined in wood and bathed in brightness by a generous skylight, in an abstract echo of the lush landscapes that abound in the Nordic country...[+]
Obra Work
Pabellón de Finlandia Finnish Pavilion.
Cliente Client
Business Finland.
Arquitectos Architects
JKMM Architects / Teemu Kurkela (arquitecto principal lead architect); Gregor Turnsek, Päivi Puukari (arquitectos encargados project architects); Peter Vuorenrinne (diseñador designer); Mikko Kyläkoski (coordinador BIM BIM coordinator); Jarno Vesa, Päivi Meuronen, Rami Lehtimäki (interioristas interior architects); Päivi Aaltio, Marko Pulli, Asmo Jaaksi, Samuli Miettinen, Juha Mäki-Jyllilä (equipo team).
Consultores Consultants
Flatlight Creative House (dirección artística, diseño gráfico y audiovisual artistic direction, graphic and media design); Futudesign (diseño expositivo exhibition design); Sun Effects (iluminación, sonido y vídeo lighting, sound, and video design).
Contratista Contractor
Expomobilia MCH Live Marketing Solutions.
Superficie Area
1.867 m².
Fotos Photos
Marc Goodwin.