Brazilian Pavilion, Expo Dubai 2020
Aqueous Atmosphere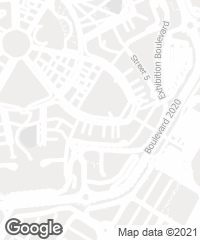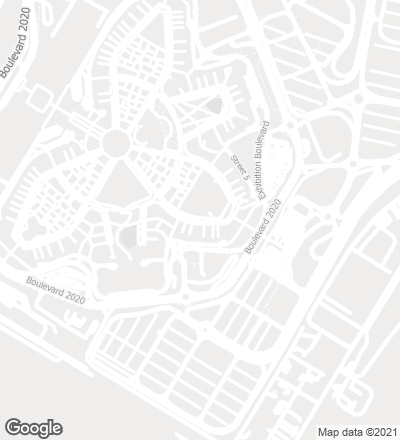 Under a roof-impluvium, the exhibition route unfolds within a simple two-level volume that rises as if on stilts over a sheet of shallow water which visitors to the pavilion are able to walk across...[+]
Obra Work
Pabellón de Brasil Brazilian Pavilion.
Cliente Client
Brazilian Trade and Investment Promotion Agency.
Arquitectos Architects
MMBB Arquitetos+Ben-Avid+JPG.ARQ / Marta Moreira, Milton Braga, Martin Benavidez, José Paulo Gouvêa (arquitectos principales lead architects); Ana Carolina Isaía, Alen Gomez, Alfonsina Sassia, Clara Varandas, Constanza Villarreal, Emilia Darricades, Franco Fara, Felipe Suzuki Ursini, Gabriel Andreoli Hirata, Germán Ferradas, Ignacio Paez, Juan Pablo Parodi, Julieta Bertoni, Maria João Figueiredo, Mateo Arjona, Micaela Moreno, Murilo Romeu, Raphael Carneiro, Renan Ferreira, Seizen Uehara, Stefania Casarin, Tomas Milan, Tomás Quaglia Martínez, Victor Oliveira (equipo team).
Consultores Consultants
Beatriz Lichtenstein (consultoría legal y financiera legal and financial advisor); Cactus (proyección de video video mapping); CLDT Design (señalética signage); Guilherme Wisnik, Alexandre Benoit (museografía exhibition concept); Inacoustics (acústica acoustics); Maratá Engenharia, Afaconsult (ingeniería engineering); MJU Engineering Consultancy (arquitecto local architect of record); Nico Espinoza (sonido sound design); Rui Pauletti (estructura textil tensile structure).
Contratista Contractor
Pico Middle East.
Superficie Area
4.445 m².
Fotos Photos
Fernando Alda.