Swiss Pavilion, Expo Dubai 2020
Illusory Reflections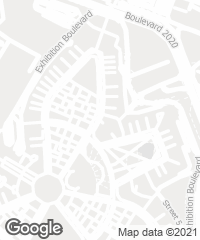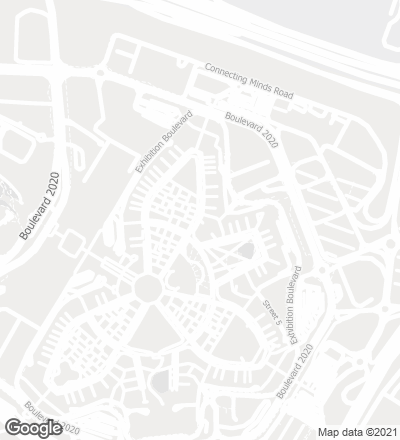 Behind a mirror facade that has the effect of magnifying Switzerland's national flag is. an immersive installation that transports the visitor to a sea of fog high up in the Alpine mountains...[+]
Obra Work
Pabellón de Suiza Swiss Pavilion.
Cliente Client
Federal Department for Foreign Affairs, Presence Switzerland.
Arquitectos Architects
OOS AG.
Consultores Consultants
Anex Ingenieure (ingeniería engineering); Atelier Derrer (iluminación para exposición exhibition lighting design); Bartenbach (iluminación lighting design); Bellprat Partner (diseño expositivoy escenografía exhibition design and scenography); Digitalbau (planificación de costes cost planning); Effektschmiede (instalación de niebla fog planning); HHM Zürich (instalación eléctrica electrical planning); Lüchinger+Meyer Bauingenieure (ingeniería civil y protección contra incendios civil engineering and fire protection); Hochschule Luzern Technik & Architektur (automatización building automation); Lorenz Eugster Landschaftsarchitektur und Städtebau (paisajismo landscape); Optimise (protección contra incendios fire protection); Techniz (comunicaciones media planning).
Contratista Contractor
Expomobilia MCH Live Marketing Solutions.
Superficie Area
4.163 m².
Fotos Photos
Fernando Alda.