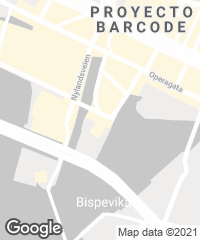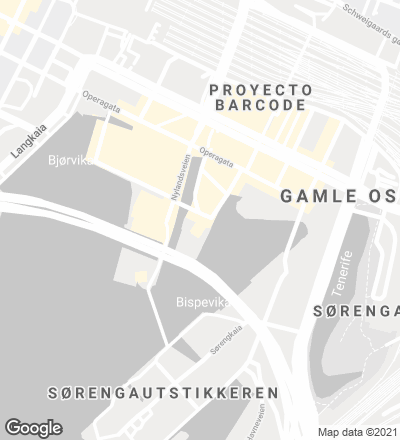 On the banks of the fjord, next to the Opera House designed by Snøhetta, stands the new Munch Museum, built by the Madrid practice of Juan Herreros and Jens Richter, winner of the international competition to provide a home for the work of the Norwegian painter Edvard Munch (1863-1944), replacing a 1963 building five times smaller.
The new museum has two parts clearly differentiated in program and material. One is executed with a metal structure, the other with concrete, but both are given an undulating skin of translucent and perforated aluminum. Rising 58 meters in 13 floors and containing 26,313 square meters of space in 11 galleries, the museum will be opening its doors to the public on 22 October 2021. It harbors a collection of over 26,700 works by Munch, among them monumental murals like the The Sun (1909), 8 meters long, and several versions of The Scream, including an early pastel study of 1893 and a later painted rendition of 1910.
A series of escalators placed flush with the facade serves to trace the building vertically, so one can enjoy Munch's oeuvre and the different layers of the city at the same time. The roof is a meeting place, with terraces and a variety of spaces affording wonderful views of Norway's capital.