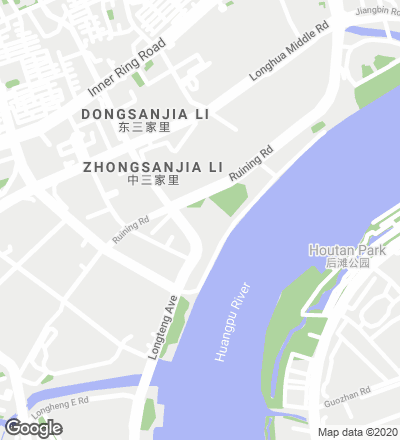 Li Xiangning
In the bucolic idyll of New Canaan, Connecticut, a silvery serpentine rooftop slithers down the hillside. Charting a course of shallow switchbacks, gently flaring up and down as it swooshes down the slope, it looks like the path of a snowboarder, frozen in motion and raised up on slender white slalom poles.
Groups of people drift beneath this wafer-thin canopy, dissolving into glass pods that nestle below the roof like dew drops under a leaf...
Obra Work 
Long Museum (West Bund), Shanghai (China).
Cliente Client 
Shanghai Xuhui Waterfront Development; Investment & Construction Co. & Long Museum.
Arquitectos Architects 
Atelier Deshaus / Liu Yichun.
Colaboradores Collaborators 
Chen Yifeng, Wang Longhai, Wang Weishi, Wu Zhenghui, Wang Xuepei, Chen Kun.
Fotos Photos 
Iwan Baan, Su Shengliang.