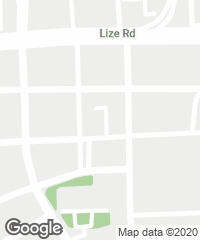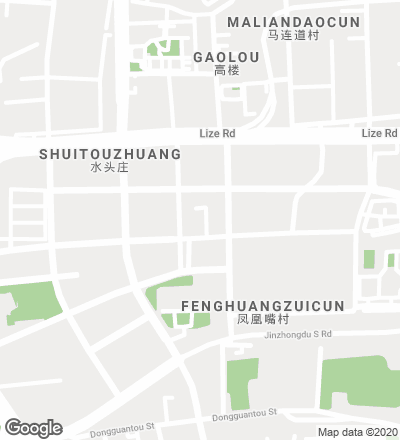 Designed by Zaha Hadid before she died on March 2016, Leeza SOHO contains the world's tallest atrium (194,16 meters), which whirls around the building upward. Rising in the Chinese capital's Fengtai business district, the tower contains 172,800 square meters in 45 floors above ground and 4 below, and harbors offices and retail spaces.
Because of its location over a subway tunnel, the volume is divided into two halves, which are internally connected by skybridges set at four different altitudes, forming the huge sculptural atrium at the center. The atrium's lowest level is a public square directly linked to the city's transport network.
The doubly insulated curtain wall presents glass panels stepped at an angle to facilitate ventilation. The atrium provides natural light and has a built-in system for regulating and filtering air coming in. Designed to obtain LEED Gold certification from the US Green Building Council, an advanced energy-management system monitors real-time environmental control and energy efficiency.
Arquitecto Architect
Zaha Hadid Architects
Diseño Design
Zaha Hadid, Patrik Schumacher
Director de Proyecto Project Director
Satoshi Ohashi
Asociados Project Associates
K. Erevinov, Ed Gaskin, A. Solano
Arquitecto de proyecto Project Architect
Philipp Ostermaier
Equipo de proyecto Project Team
Yang Jingwen, Di Ding, Xuexin Duan, Samson Lee, Shu Hashimoto, Christoph Klemmt, Juan Liu Dennis Brezina, Rita Lee, Seungho Yeo Yuan Feng, Zheng Xu, Felix Amiss, Lida Zhang, Qi Cao
Estructura Structure
Bollinger + Grohmann (concurso competition), CABR (SD), BIAD (DD) (CD)
Fachada Facade
KWP (SD), Kighton Façade, Yuanda (DD) (CD)
Instalaciones MEP
Parsons Brinkerhoff (SD), BIAD (DD) (CD)
Arquitecto ejecutivo Executive Architect
BIAD
Constructor general General Contractor
China State Construction Engineering Corporation #3
Constructor fachada Facade Contractor
Lingyun,Yuanda