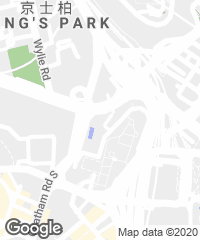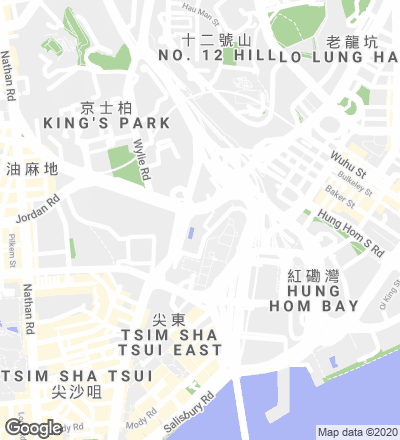 On a narrow irregular site on the edge of a university zone, between a football field and a motorway, the JCIT connects with the heart of the campus through fluid geometry.
Even in the initial stages of the design process, the project was approached in the spirit of expressing the innovative attitudes of the institutions to be housed in the premises, and this was done through the dynamic interplay of lines and volumes. The volumes are arranged around voids which, besides stimulating social interaction, produce foreshortenings on a series of interconcatenated spaces. Several ramps and footbridges serve to connect the 15,000 square meters and fifteen floors of the building, home to a complex program with facilities ranging from a large conference hall to a museum of design through a 'media observation' room, ten classrooms, venues for workshops, and galleries for exhibitions.
For the intricate geometry of the tower, especially that of its envelope, the architects worked with engineers of Ove Arup & Partners in designing three different BIM (Building Informational Modelling) systems and one ETABS (Extended Three Dimensional Analysis of Building Systems) model, which made it possible to calculate structures. The result is a tight web of curved lines suggesting the idea of constant movement.
Obra Work
Torre Jockey Club Innovation Jockey Club Innovation Tower.
Cliente Client
Hong Kong Polytechnic University/ Jockey Club Design Institute for Social Innovation.
Arquitectos Architects
Zaha Hadid Architects/ Zaha Hadid, Patrik Shumacher
Colaboradores Collaborators
Simon K.M. Yu (jefe de proyecto project leader); Hinki Kong.
Consultores Consultants
Ove Arup & Partners (estructuras structures), Team 73 Hong Kong Ltd (paisaje landscape).
Fotos Photos 
Virgile Bertrand Simon, Doublespace, Iwaan Ban.