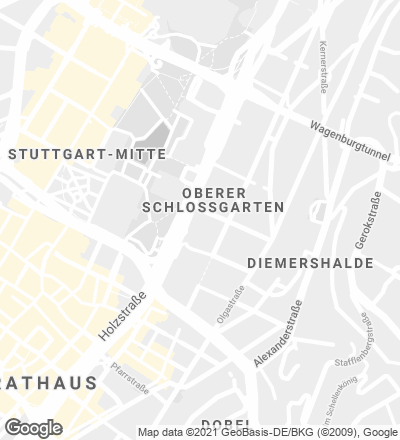 The annex sought not only to accommodate new programs but also to improve a complicated urban situation characterized by loosely related buildings and a heavily used street.
A new underground parking garage forms an entrance square that connects the new facility to the original library and the archives building on the same level, and will in turn link up with a future pedestrian boulevard.
The reading areas are organized around an austere central void and are generously endowed with natural illumination thanks to skylights on the sawtooth roof and a zigzagging perimeter of floor-to-ceiling windows...[+]
Obra Work
Ampliación de la Biblioteca Estatal de Wurtemberg, Stuttgart (Alemania) Württemberg State Library Extension, Stuttgart (Germany).
Cliente Client
Landesbetrieb Vermögen und Bau Baden-Württemberg, Amt Stuttgart.
Arquitectos Architects
Lederer Ragnarsdóttir Oei Architekten / Arno Lederer, Jórunn Ragnarsdóttir, Marc Oei (socios partners); David Fornol (dirección de proyecto project management); Simone Neuhold (dirección de obra site management); Anwar Algeith, Kazu Itho, Maximilan Löffler, Sophia Schmidt, Matthias Schneider, Anna Schönhoff, Luise Wegehaupt, Ugur Yilmaz (equipo team).
Consultores Consultants
GN Bauphysik (física de las construcciones building physics); Helmut Hornstein (paisajismo landscape); Inros Lackner (instalación eléctrica electric services); Leonhardt, Andrä und Partner (estructura structure); TRIAS (protección contra incendios fire protection); ZWP Ingenieur (instalaciones MEP services).
Superficie Area
20.300 m².
Fotos Photos
Brigida González.