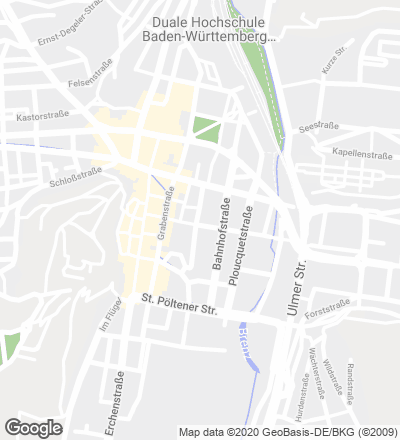 As the library building rises between the old quarter and the part of the city that is architecturally heterogeneous, it serves to connect the layers of the history of Heidenheim.

Obra Work 
Biblioteca municipal City Library of Heidenheim (Germany).
Arquitectos Architects
Max Dudler (socio partner); Andreas Enge, Julian Möhring (responsables de proyecto project managers); Roberto Aruta, Min Gi Hong, Tassilo Lochocki (equipo team).
Consultores Consultants
Architekturbüro Manfred Schasler (aparejador construction supervisor); Beratende Ingenieure (estructura structure); Herp Ingenieure (instalaciones installations); Conplaning (electricidad electricity); Wolfgang Sorge Ingenieurbüro (acústica acoustics); Müller BBM (protección contra incendios fire safety).
Superficie Area
3.700 m².
Fotos Photos
Stefan Müller.