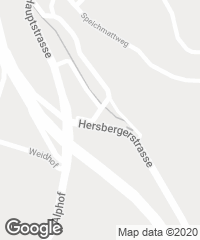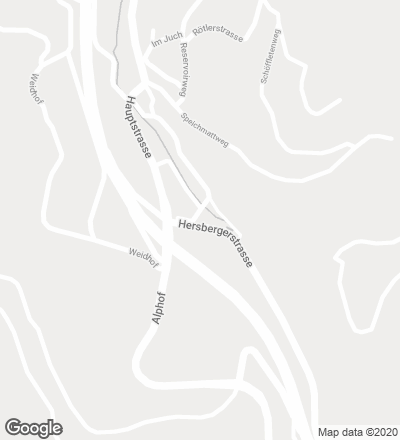 Located in a picturesque valley, a building quotes from local forms and the industrial aesthetic to house a customer center and testing facility for a global technology firm.
A structural grid pursues optimal occupation of the irregular site, with five bays set like a fan and clad in aluminum panels that give the building a presence transcending the industrial, bordering on the ethereal.
On a lower level, connected to an operations court and illuminated from above by a sawtooth skylight, are testing spaces that can be seen through large portholes from the upper reception area.
The undulating finish of the aluminum panels that clad the soffits of the extensive roofs strikes a contrast with the terse surfaces of exposed concrete that separate the building's bays...[+]
Obra Work
Centro LIST LIST Customer Center, Arisdorf (Switzerland).
Cliente Client
LIST Technology AG.
Arquitectos Architects
Emanuel Christ, Christoph Gantenbein (socios fundadores founding partners); Tabea Lachenmann (socio associate architect); Astrid Kühn (director de proyecto project leader); Lorcán Koethe, Stephanie Müller, Mathias Pfalz, Sven Richter, Merethe Skjellvik Thommesen, Kai Timmermann (equipo team).
Consultores Consultants
Aebli Zimmermann (gestión de proyectos project management), Schnetzer Puskas Ingenieure (estructura structure), August + Margrith Künzel Landschaftsarchitekten (paisajismo landscape), Stokar & Partner (instalaciones installations), Schneeberger Fassadenmanagement (fachada facade), Bakus Bauphysik & Aktustik (acústica acoustics), Zwicker & Schmid (ingeniería engineering), Peter Suter (rotulación signage), INCHfurniture (mobiliario furniture).
Superficie Area
2.704 m².
Fotos Photos
Stefano Graziani, Mark Niedermann.