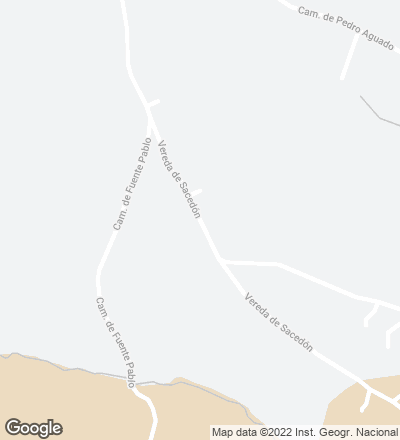 A canine school constructed with modified shipping containers addresses the needs and requirements of dogs at the same time that it allows different breeds of birds to nest and thrive.

The training hall has windows set higher than the eye level of the dogs, preventing visual distractions, and uses materials that reduce disturbing echoes and minimize friction with the animals' paws.
Obra Work
Centro de adiestramiento canino Educan, Brunete (España) Educan Dog Training Center, Brunete (Spain).
Cliente Cliente
Adiestramiento Educan.
Arquitectos Architects
Enrique Espinosa (Eeestudio), Lys Villalba; Maria Paola Marciano, Irene Domínguez (equipo team).
Consultores Consultants
Javier Reñones Marín (arquitecto técnico quantity surveyor); Mecanismo (estructura structure); Alberto Espinosa (instalaciones MEP services); Jorge López Hidalgo (consultor técnico technical consultant).
Contratista Contractor
Servicios Integrales Alji, Construcciones Metálicas Miguel Torrejón.
Superficie Area
300 m².
Fotos Photos
José Hevia, Javier de Paz García.