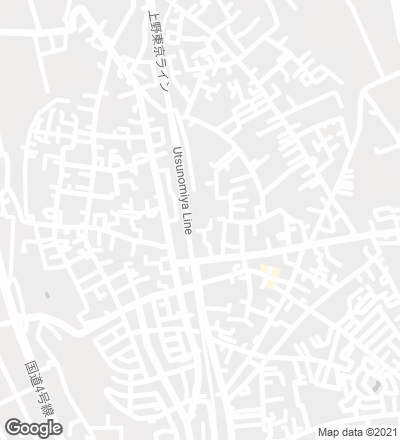 The new center is located in Tochigi Prefecture, near the Hoshakuji train station, two stops after Utsunomiya. It consists of an exhibitions gallery and a community civic center, separated by a plaza that lends its name to the project. The qualities of the local stone – volcanic tuff which is porous, light and soft to cut, known as Ooya stone – have inspired the image of the place and the dual constructive-structural systems used. The stone, cut in extended V-shaped blocks – measuring 87 centimeters long and 20 centimeters tall – is placed on horizontal bands on a 6-millimeter thick steel plate folded in zigzag, creating an open rhomboidal pattern. This hybrid structure of stone blocks and steel sheet, rounded off at the corners by vertical metallic profiles, generates perforated screen-walls, self-bearing and resistant to earthquakes. The exhibitions and multipurpose pavilion is a stone prism topped by a flat roof with a large eave, beneath which open rooms alternate with closed spaces of similar dimensions. The community center uses the old rice storage shed as conference hall, and extends it with an adjacent volume that includes the bathrooms and storage space.
Cliente Client
Takanezawa Town
Arquitecto Architect
Kengo Kuma & Associates
Consultores Consultants
Oak Structural Design Office (estructura structural engineering); P.T.Morimura & Associates (instalaciones facilities engineering)
Contratista Contractor
Watanabe / Kenmoku Stone Architect Co,. Ltd.
Fotos Photos
Daici Ano; Kengo Kuma & Associates