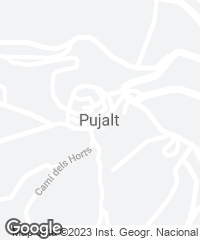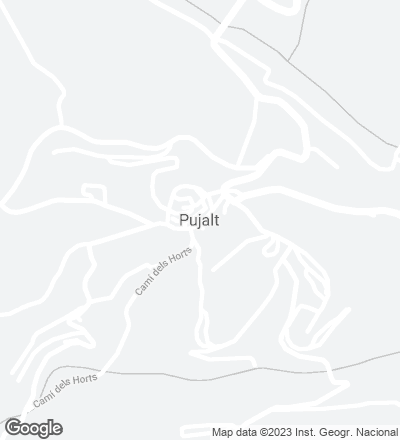 The 290-square-meter house is located in La Guardia Pilosa, a locality belonging to the Barcelona municipality of Pujalt, which was abandoned in 1967 but has gradually been repopulating and currently counts 20 inhabitants.
Carried out by Labaula Cooperative d'Arquitectes, the intervention arose from a dialogue between the house-atelier 'El Tiller' and the project to restore L'Era de l'Andreu, the town's main public space, where popular celebrations are held. It is also a natural point for views of the landscape, and was once the spot where harvest grain was selected. Between the Era and the lower street is a very irregular plot nestled between slopes and party walls.
There is a very pronounced grade difference between levels, reaching as much as 7 meters. This is resolved by a public passageway, a staircase that connects the patio attached to the facade and the lower road on the one hand, with the higher viewing point. It is flanked by two built volumes (workshop and dwelling).