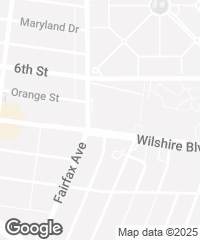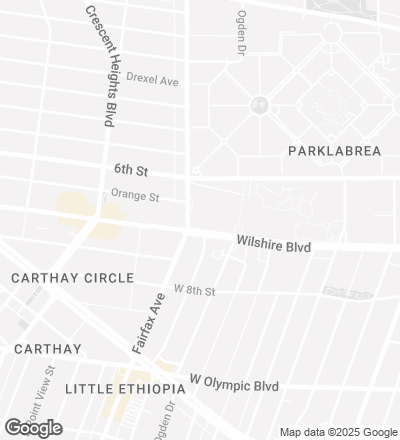 The Academy of Motion Picture Arts and Sciences (AMPAS) of the United States, which year after year extols Hollywood movies with its Oscar awards, inaugurates its much awaited Academy Museum of Motion Pictures on 30 September. The institution will in this manner inject new life into the historic May Company department store on Miracle Mile. One of the most refined specimens of Art Déco in Los Angeles and now renamed the Saban Building, it has been carefully revamped by the office of the Italian architect Renzo Piano to provide 4,600 square meters of space for exhibitions and events related to the film industry.
Additions carried out over the decades on the original streamlined construction of 1939 have been replaced by an altogether new bubble-like spherical annex, executed in concrete and glass and connected to the preexisting volume by a series of footbridges. It will house the 1,000-seat theater crowned by a viewing terrace. Visitors to this premier movie museum will in this way be able to walk through the interactive spaces of the iconic old edifice in an ascending route culminating underneath the transparent dome, and there get treated to spectacular vistas of the mecca of cinema.
AV Monografías 197-198: Renzo Piano

Los Ángeles Times: The architect behind the Academy Museum says his design is no 'Death Star'

Academy Museum of Motion Pictures
Los Angeles (United States).
Client
Academy of Motion Picture Arts and Sciences.
Architects
Renzo Piano Building Workshop / M. Carroll, S. Scarabicchi (partners in charge); S. Ishida, E. Trezzani (partners); L. Priano (associate in charge); D. Hammerman, J. Jones, K. Joyce, S. Casarotto, E. Donadel, M. Matthews, P. Pelanda, T. Perkins, N. Cheng, G. Dattola, E. Ludwig, B. Ruswick, H. Travers, A. Zambrano (team); F. Cappellini, I. Corsaro, D. Lange, F. Terranova (models).
Consultants
Gensler (architect of record); Paratus Group (project manager); Buro Happold (structure, MEP services, lighting design); Knippers Helbig (facade); Arup North America (theater consultant, acoustics); Jaffe Holden (acoustics, audiovisual systems); Fisher Marantz Stone (lighting design); Exponent, Simpson Gumpertz & Heger (fire protection); Lerch Bates, Kiran Consulting Group, HKA Elevator Consulting (vertical transportation); Atelier Ten, Transsolar (sustainability); Simpson Gumpertz & Heger (envelope/waterproofing, building restoration); Gibson Transportation Consulting (traffic); AECOM, Stuart-Lynn Company (cost consultant); Walter P. Moore (interior facade); John Fidler Preservation Technology (restoration); CS Caulkins (building maintenance); Finish Hardware Technology (hardware).
Area
4.600 m².
Photos
Iwan Baan, Nic Lehoux, Joshua White.