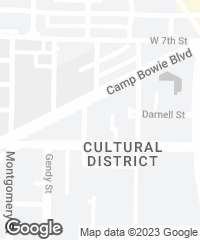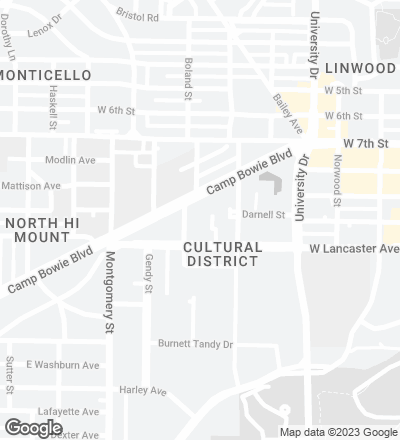 Since the opening of Louis Kahn's building in 1972, the Kimbell Museum has been enlarging its collection, and with that, its needs have increased. It eventually became necessary to raise a pavilion that would accommodate a spacious gallery for temporary exhibitions, classrooms, facilities for seminars, and also an auditorium with seating capacity for 298 people.
The new construction stands to the west of Kahn's work, —to which is connected by the underground carpark— and echoes it through two strategies. The first focuses on the outline of the expansion and serves to emphasize the correct way to approach the original building, which visitors tended to enter through what Kahn considered the back door. The second refers to stylistic questions, and relates the new to the old not so much through language as through more abstract aspects of the project, such as scale, overall layout, and the use of natural light.
Subtly echoing Kahn's building in height, scale and general layout, the new building has a more open, transparent character. Light, discreet (half the footprint hidden underground), yet with its own character, setting up a dialogue between old and new. The new building consists of two connected structures. The front section – the 'Flying pavilion' facing the west facade of Kahn's building across landscaped grounds – has a three-part facade, referencing the activities inside. At its center, a lightweight, transparent, glazed section serves as the new museum entrance.
On either side, behind pale concrete walls are two gallery spaces for temporary exhibitions. A sequence of square concrete columns wraps around the sides of the building, supporting solid wooden beams and the overhanging eaves of the glass roof, providing shade for the glazed facades facing north and south. In the galleries, a sophisticated roof system layers stretched fabric, the wooden beams, glass, aluminum louvers (and photovoltaic cells), to create a controlled day-lit environment. This can be supplemented by lighting hidden behind the scrim fabric.
A glazed passageway leads into the building's second structure. Hidden under a turf, insulating roof are a third gallery for light-sensitive works, an auditorium and museum education facilities. Glass, concrete, and wood are the predominant materials used in the new building, echoing those used in the original. Views through the new building to the landscape and Kahn building beyond emphasize the key motifs of transparency and openness. 
Obra Work
Ampliación del Museo de Arte Kimbell Kimbell Art Museum Extension
Cliente Client
Kimbell Art Foundation
Arquitectos Architects
Renzo Piano Building Workshop, en colaboración con in collaboration with Kendall/Heaton Associates
Colaboradores Collaborators
M. Carroll (socio responsable partner in charge), O. Teke with S.Ishida (socio partner); M. Orlandi, S. Polotti, D. Hammerman, F. Spadini, E. Moore, A. Morselli, D. Piano, D. Reimers, E. Santiago; F. Cappellini, F. Terranova (maquetas models)
Consultores Consultants
Guy Nordenson & Associates with Brockette, Davis, Drake Inc (estructura structure); Arup with Summit Consultants (instalaciones services); Arup (iluminación lighting); Front (fachada facade consultant); Pond & Company (paisajismo landscape); Harvey Marshall Berling Associates Inc. (acústica/audiovisual acoustics/audiovisual); Dottor Group (hormigón concrete consultant); Stuart-Lynn Company (control de presupuesto cost consultant)
Gerente de proyecto Project manager
Paratus Group
Superficie construida Built-up area
9400 m²
Presupuesto Budget
120 M €
Fotos Photos
Nic Lehoux; Aerial Photography Inc.; Michel Denancé