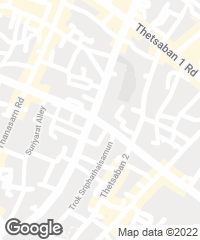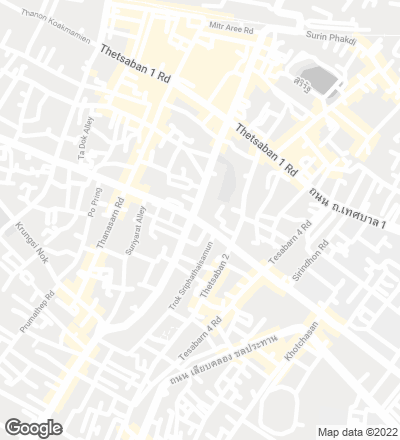 The firm founded by Boonserm Premthada, Bangkok Project Studio, has in the Thai province of Surin completed what is to be known as Elephant World, consisting of a 'cultural courtyard,' an observation tower, and a museum.
This is a local government initiative by which the Kuy people, with their elephants, treated as family members, can return to the Surin forest and inhabit it with proper living conditions. For decades the deforestation resulting from the excessive planting of cash crops has caused food shortages and driven the ethnic group and the animals to roam and beg in tourist cities. Intended as a venue for events and religious rites, the 'cultural courtyard' presents a punctured sloping 70x100-meter roof 1.5 meters thick. Underneath are concrete benches and six mounds evoking the rolling ground on which elephants romp around to cool their body temperature and protect themselves from insects. The soil used to form these humps, reinforced with basalt rocks, comes from excavating a pond where rainwater is collected for 200 mammals to drink.
The perforated tower stands 28 meters tall on an oval footprint. Its concrete structure clad in clay bricks contains a steel staircase.
The museum presents walls of clay brick that crisscross, curve, slant, and rise to different heights, forming courtyards opening on to four exhibition galleries that tell of the community's thousand-year-old culture.
Obra Work
Centro de estudios de elefantes, Surin (Tailandia) Elephant Study Center, Surin (Thailand).
Cliente Cliente
Surin Provincial Administration Organisation. Arquitectos Architects: Bangkok Project Studio / Boonserm Premthada (arquitecto principal lead architect); Nathan Mehl (equipo team).
Consultores Consultants
Preecha Suvaparpkul (ingeniería engineering).
Contratista Contractor
Evotech Co (patio cultural cultural courtyard); K Golden Land Limited Partnership (torre de observación observation tower); Rattanachart Construction Co (museo museum).
Superficie Area
8.130 m² (patio cultural cultural courtyard); 510 m² (torre de observación observation tower); 5.400 m² (museo museum).
Fotos Photos
Spaceshift Studio.