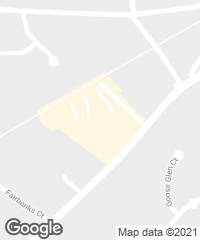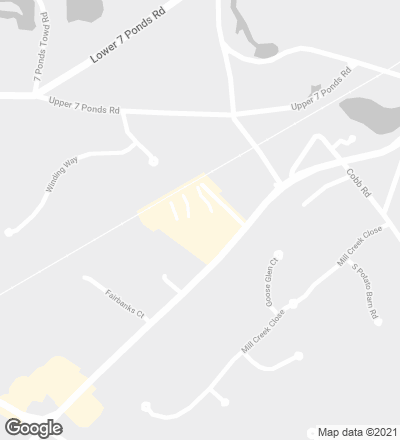 Located in Water Mill, not far from New York, the new Parrish Art Museum stretches as a discreet horizontal prism over the flat landscape of the Hamptons in Long Island, a quiet area that is a popular seaside resort among New Yorkers, and where several renowned artists still have their studios. The museum collection, previously located in a nearby building raised in 1897, has been moved to new facilities situated on a seven-hectare terrain. First commissioned in 2005, the project's challenge was to develop a new building in a rural environment with no marked topographical features and very few buildings in sight. The initial concept was a cluster of pavilions of which four were positioned and shaped in reference to the specific studios of Fairfield Porter, Roy Lichtenstein, Willem de Kooning, and William Chase, which each had special light and spatial conditions.
The study of the proportions in these spaces of artistic creation and contemplation was the starting point for the design of the museum's model gallery, which adopted the simple house sections with north-facing skylights to illuminate the spaces. Two of these model galleries form wings around a central circulation spine that is then bracketed by two porches that form the basis of a straightforward building extrusion. The outdoor porches are sheltered by large overhangs running the full length of the piece. The placement of the building is a direct result of the skylights facing towards the north. This east-west orientation, and its incidental diagonal relationship with the site, generates changing perspective views of the building.
A cluster of ten galleries defines the heart of the museum. The size and proportion of these galleries can be easily adapted by rearranging partition walls within the given structural grid. The east side of the gallery core accommodates the administration, storage, workshops and loading dock. The public areas of the lobby, shop, café and a flexible multipurpose space are located to the west of the galleries.
The building's backbone is also generated by extrusion, following a sequence of equidistant structural ribs, and is realized with local construction methods and familiar materials like wood or steel. The exterior walls, made of in situ concrete, act as long bookends to the overall building form, with a continuous bench at the base for viewing the surrounding landscape in the lateral covered terraces.
Cliente Client
Parrish Art Museum, Water Mill, USA
Consultores de diseño Design consultants: Herzog & de Meuron
Socios Partners: Jacques Herzog, Pierre de Meuron, Ascan Mergenthaler (socio responsable partner in charge).
Equipo de proyecto Project team: Philip Schmerbeck (asociado, director de proyecto associate, project director), Jayne Barlow (asociado associate), Raymond Jr. Gaëtan; Jack Brough, Marta Brandão, Sara Jacinto, Tom Powell, Nils Sanderson, Leo Schneidewind, Camia Young
Planeamiento Planning
Douglas Moyer Architect PC (arquitecto de ejecución executive architect); S.L. Maresca & Associates (estructura structural engineering); Buro Happold (mecánica mechanical engineering); Konstantin Grcic Industrial Design (diseño de mobiliario furniture design); Reed Hilderbrand Landscape Architecture (paisajismo landscape architect)
Consultores Consultants
Langan (geotecnia geotechnical consultant); Nelson, Pope & Voorhis Engineers & Surveryors (ingeniería civil civil engineering); Ducibella Venter & Santore (seguridad security); Shen / Milsom / Wilke (AV/IT/acústica AV/IT/acoustics); Dometech (agente commissioning agent); Reginald D. Hough (hormigón concrete consultant); ARUP Lighting (diseño e ingeniería iluminación lighting designer and engineer); LaPlaca Cohen (señalética signage); D.B. Bennett (ingeniería suelos soil engineer); Saskas Surveying Company (topógrafo surveyor)
Fotos Photos
Iwan Baan