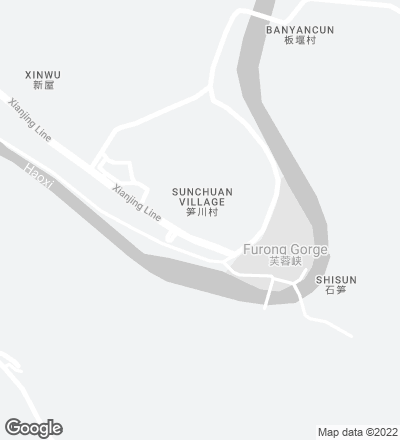 The mountainous region of Jinyun County, in China's south-central Zhejiang Province, counts more than 3,000 small quarries embedded in the landscape shaped by stone extraction. In 2021, the Beijing firm DnA_Design and Architecture – headed by the architect Xu Tiantian – was commissioned to develop programmatic strategies for revitalizing and repurposing nine of them, all situated within a 1-kilometer radius.
Harnessing the good acoustics, the artificially created caves have been turned into venues for cultural activities. Other excavated forms are used as teahouses or viewing platforms. The new facilities invite visitors to experiment with spatial sensations and the play of lights that occurs when they enter those wounds carved in the rock which, as in a reconcilation with nature, have been sutured thorugh simple, careful operations.
On view through 5 May at the Aedes Architecture Forum in Berlin is 'Jinjun Quarries – The Quarry as Stage,' an exhibition on these interventions that have transformed abandoned stone quarries in China's Zhejiang Province for cultural use.