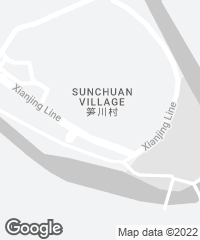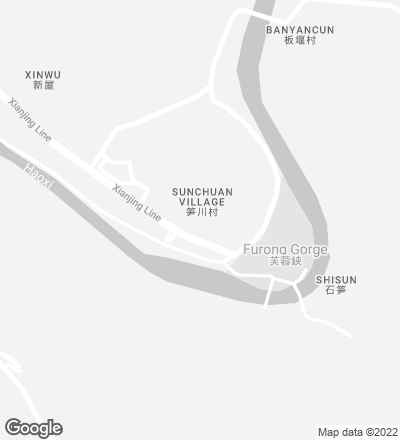 The fact that what we call 'nature' or looks like 'nature' is often a human-made construction is demonstrated by sceneries like this one in the Chinese province of Zhejiang, a carpet of hills that conceals more than 3,000 quarries exploited in the course of centuries. Most of them are abandoned in spite of their picturesque beauty, but nine of these have been worked upon with the intention of giving the zone a boost by means of tourism.
Enormous wounds inflicted on the rock, through which light streams in from above, and dramatic sections formed by the play of walls, which make for good acoustics, have been harnessed for a high-precision insertion of a limited program that defers to the enclave. While the larger spaces have been fitted out as venues for cultural events, the smaller ones are now unexpected tea houses, and the areas with the best views have become spectacular lookout points. These delicate pieces work like watersheds in a respectful new walk through a haven of nature that, to be beautiful, need not be strictly just 'natural.'
On view through 5 May at the Aedes Architecture Forum in Berlin is 'Jinjun Quarries – The Quarry as Stage,' an exhibition on these interventions that have transformed abandoned stone quarries in China's Zhejiang Province for cultural use.