Hipódromo Tower, Guadalajara
OAB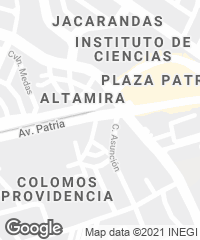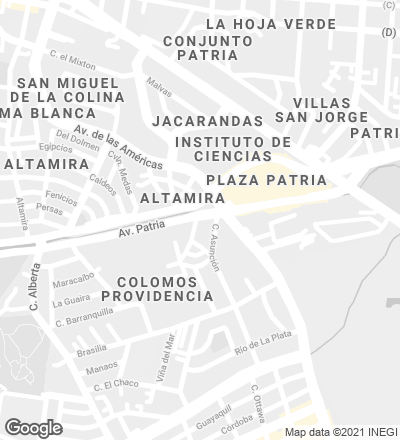 An office building rises on an irregular plot of land in the form of a fragmented prism clad in a modular lattice of concrete that combines 'tapatío' tradition with contemporary techniques.
On the various floors, which shrink in area the higher one goes, the structure is concentrated along the edge, integrated into the facade of GRC panels, resulting in unobstructed interiors facing the horizon...[+]
Obra Work
Torre Hipódromo, Guadalajara (México) Hipódromo Tower, Guadalajara (Mexico).
Arquitectos Architects
OAB Office of Architecture in Barcelona / Carlos Ferrater, Xavier Martí Galí (socios partners); Montse Trilla (colaboradora collaborator). Estudio Hidalgo / Álvaro Beruben (arquitecto asociado associated architect).
Superficie Area
5.267 m².
Fotos Photos
Alejo Bagué.