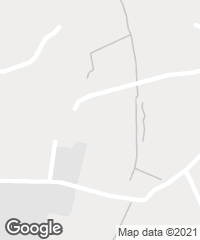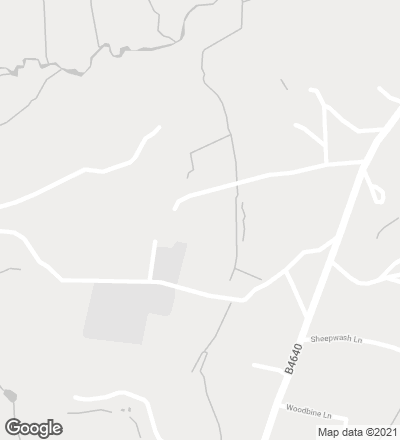 This theatre for Horris Hill School in Newbury, a town in the county of Berkshire, England, is built with cross laminated timber (CLT) and Viroc composite panels – with a mix of wood fibers and cement particles – whose reddish tones resemble those of the brick facades of surrounding buildings.
A result of an invitational competition held in 2016, the project drawn up by the London practice of Jonathan Tuckey encompasses 528 square meters and presents three principal elements: an auditorium seating 160, an open-air amphitheater; and a portico framing the main entrance and serving as a billboard announcing the shows.
Inside, the structure is left visible to the eye, and grayish acoustic boards alternate with beechwood strips. The polished black Viroc floor is cut in a pattern that recalls the stone pavements of Renaissance churches. Outside school hours, the new theater will open to the local community.