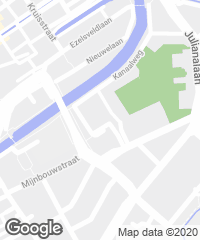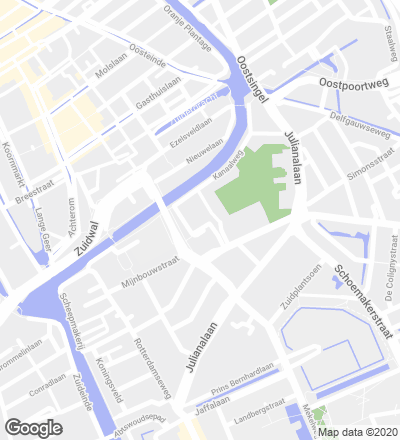 To address a demand for student housing, the Technical University of Delft commissioned the team of architects to draw up a project for 186 units that could be built fast, in such a way that no more than a year would transpire between the drawing of the early sketches and the obtainment of the occupation license. The response to this challenge came in the form of three small industralized towers, each rising six stories.
The approach to the design is completely modular. The individual rooms themselves are also constructional units assembled in the factory and transported to the site with all finishes done and building services ready to be connected to the general network. These modules are installed by means of large-scale cranes on a steel structure that forms a sort of support grille rigidified with three cores of reinforced concrete – one for each one of the towers –, which is where the communal stairs and elevators are placed.
Industrialization also defines the building's envelope, which is different on each side. While the facade to the street is solved with pre-bonded panels of dark brick masonry, that which faces the adjacent field is constructed with composite panels holding up a 'green' subframe of steel tubes that, in time, will be colonized by a small vertical ecosystem of climbing plants.
Obra Work
Residencia de estudiantes de 186 habitaciones 186 units of Student Housing in Delft (Netherlands).
Cliente Client
Fundación DUWO DUWO Student Foundation, Delft.
Arquitectos Architects
Mecanoo.
Fotos Photos
Christian Richters, Mecanoo.