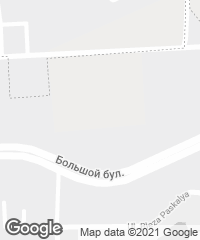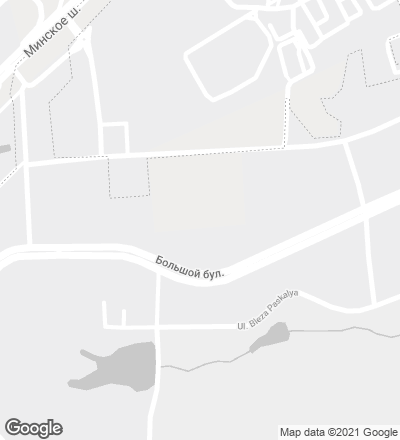 Skolkovo is the Russian government initiative for a new urban community at the 3rd ring of Moscow, 17 km west from the Kremlin. Built ex nihilo, the aim of Skolkovo is to create a globally reputed center for innovative technology. The original master plan aims to create urban quality through a vibrant mix of civic activities – living, studying, working, journeying, shopping, relaxing –, and unlike the Soviet-era closed satellite towns, to form a distinct epicenter within the radial grid of Moscow. The urban scheme develops around the idea of five individual Districts, like urban islands, inserted in a picturesque landscape. Each of the five Districts is designed by a different architect, giving it a specific character and atmosphere. Herzog & de Meuron designed the conceptual master plan of District 3 with the University as its centerpiece. Comprised of three circular shapes – the East Ring, the Agora and the West Ring – built in three phases.
The University East Ring has a simple form and organization of interlocked circular rings and rectangular blocks which directly reflect its programmatic content and diversity. The curved shapes give a recognizable image to the University and connect all its zones in a single loop. An outer ring of 280 meters in diameter accommodates all the faculty offices, administration and meeting spaces, and two smaller inner rings house the teaching and learning spaces, with the main auditorium at the central crossing point. A rational grid of rectangular and repetitive blocks are laid out in checkerboard fashion and are oriented east-west to optimize daylight. These repetitive orthogonal shapes offer the efficiency and simplicity of rational modular layouts, combined with the flexibility and adaptability generally required for laboratory and workshop spaces.

The overlay and interaction between the blocks and rings creates the interesting architectural quality of the project. The three rings circumscribe and penetrate the blocks, connecting the compound together into a distinctive sculptural form, which shapes the Boulevard at the outside and creates a network of connected courtyards inside. Despite its monolithic appearance, the building is porous at street level and all its courtyards are accessible to the public. The largest of the courtyards – the Central Yard – is visible from all the rings and most of the blocks, and is a main destination for formal ceremonies and everyday relaxation. The University rings and blocks are clad with fins – wood fins for the rings and white aluminum fins for the blocks – that control the daylight and unify the facades.
Obra Work
Instituto de Ciencia y Tecnología Skolkovo Skolkovo Institute of Science and Technology, East Ring.
Arquitectos Architects
Herzog & de Meuron / Jacques Herzog, Pierre de Meuron, Stefan Marbach (socios encargados partners in charge).
Colaboradores Collaborators
Ove Arup & Partners International (estructuras, acústica, iluminación y logística structures, acoustics, lighting, logistics); Vogt Landschaftsarchitekten AG (paisajismo landscaping); Emmer Pfenninger Partner AG (fachada facade); Payette (laboratorio laboratory); LLC MPB- Group (protección contra incendios fire protection).
Constructor Contractor
AO Putevi Uzice.
Fotos Photos
Iwan Baan; Ilya Ivaniov.