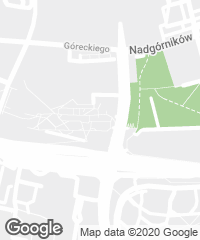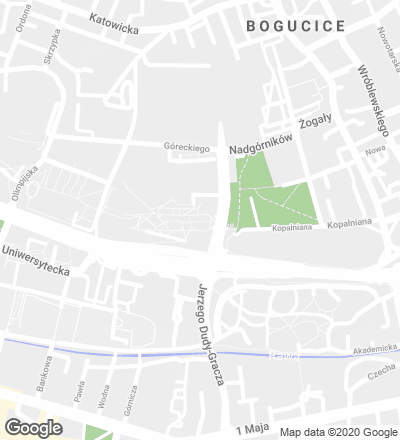 The history of Katowice, a city in southwestern Poland and the center of the Silesian Metropolis, is closely linked to the world of heavy industry and mining. These activities have left a trail of artificial landscapes, industrial complexes and buildings anchored to the collective imagination like a sign of identity of the city. The new Silesian Museum reuses the facilities of the old mine, located on the edge of the urban center. Practically imperceptible from outside, the intervention buries the bulk of the program – a veiled tribute to the previous function of the premises. Only a series of glazed parallelepiped elements, which serve to illuminate the lower levels, are visible from outside, and they blend in with the historical structures. An extensive network of paths, squares, green zones, and public recreational areas binds together the program, and to wrap up the project, a preexisting tower was refurbished and converted into a lookout with splendid views of the entire city of Katowice.

Obra Work
Museo Silesiano en Katowice, Silesian Museum in Katowice (Poland).
Superficie construida Built area
3343 m2.
Fecha Completion date
2013.
Cliente Client 
Muzeum Slaskie.
Arquitectos Architects
Riegler Riewe Architekten.
Colaboradores Collaborators 
Paulina Kostyra-Dzierzega (jefa de proyecto project manager); Firma Inzynierska Statyk (estructuras structures).
Fotos Photos 
Íñigo Bujedo Aguirre; Paolo Rosselli; Wojciech Krynski.