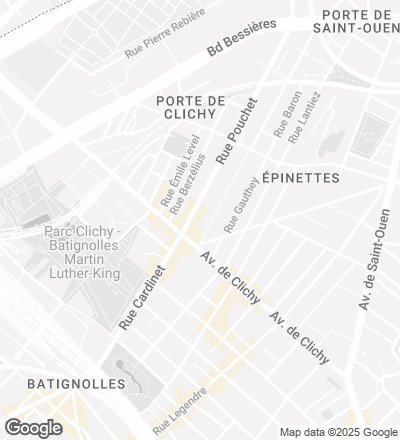 In dialogue with the grand courthouse building next to it, the new seat of the law bar association completes the judicial complex that has activated the peripheral Batignolles district.
A metro station under the site made it necessary to dispense with the usual foundation and resort instead to a huge cantilever on minimal supports, with a terse glass skin embodying the transparency of justice.
Maison de l'Ordre des Avocats
Paris (France).
Client
Ordre des Avocats de Paris+Sogelym-Dixence.
Architects
Renzo Piano Building Workshop / B. Plattner, J. Moolhuijzen (partners); P. Colonna (associate in charge); S. Cimino, C. Guézet, S. Giorgio-Marrano, C. Maxwell-Mahon (team); A. Bagatella, D. Tsagkaropoulos (computer-generated imagery); O. Aubert, C. Colson, Y. Kyrkos (models).
Consultants
AIA Ingénierie (structure, MEP services, sustainability, civil engineering); RFR (facade); Franck Franjou (lighting design); Meta (acoustics); Labeyrie & Associés (audiovisual systems); NAMIXIS (fire protection); Origoni & Steiner (graphics); SLETEC (cost consultant).
Area
7.000 m².
Photos
Sergio Grazia.