Second Home Offices in Hollywood, Los Angeles
Selgascano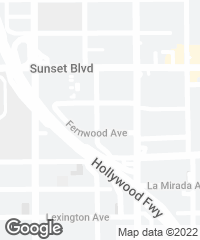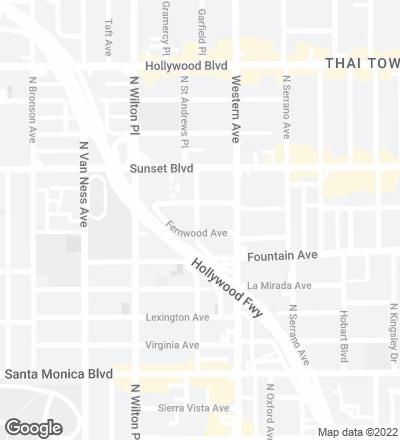 Amid dense vegetation and over the parking garage of a building that was demolished, sixty ovals varying in geometry and size rise to contain coworking spaces.

The new Second Home in LA goes up on top of an underground parking and maintains a two-story building from 1964 by Paul Williams, which becomes part of this new workspace that opens up to the city, fostering interaction among users.
Inspired by California's outdoor lifestyle, the sixty offices are delimited by a concrete wall to which the roof profiles are anchored. Each 'pod' is surrounded by an acrylic envelope and enjoys 360 degree views of the surrounding gardens.
Obra Work
Oficinas Second Home en Hollywood, Los Ángeles Second Home Offices in Hollywood, Los Angeles (USA)
Cliente Client
Second Home
Arquitectos Architects
Selgascano
Arquitectos a cargo Principals in charge
José Selgas, Lucía Cano
Equipo Team
Diego Cano-Lasso, María Levene, Inés Olavarrieta, Paolo Tringali, Sixto Cordero, Víctor Jiménez, Sara Ouass, Pilar Cano-Lasso, Catalina Vázquez, Juan José Muñoz Muñoz, Julian Ocampo, Juan Sáez Pedraja
Consultores Consultants
Walter P. Moore (estructuras structures), Henderson Engineers INC (ingeniería mecánica mechanical engineer), Selgascano (diseño de interiores interior designer), Selgascano / Second Home (paisajismo landscaping), KPFF Consulting Engineers (ingeniería civil civil engineer), Sika (cubierta amarilla yellow roofing), Talleres Cejuela (puertas y ventanas doors and windows), Piedmont Plastics (acrílico curvo curved acrylic), Korte (carpintería interior interior carpentry), Loga Woodwork (carpintería exterior outdoor carpentry), Fresno Landscapes (jardinería gardening), Juan Santiago (especialista de hormigón specialty concrete), Xibeo (moqueta carpet), Modernica, Howe, Sillas Acapulco CDMX (sillas chairs), Doctor Cato (lámparas lamps)
Contratista general General contractor
Swinerton / Second Home USA
Foto Photo
Iwan Baan