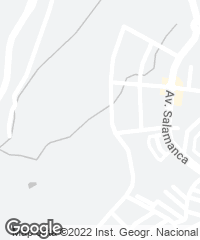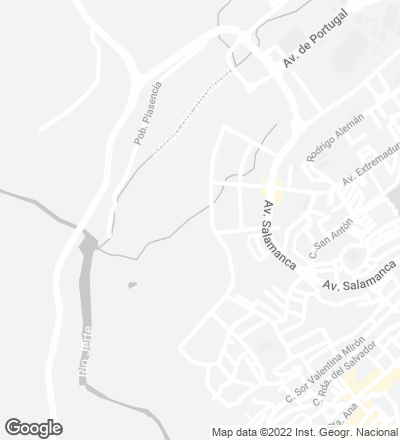 The center is on the boundary between the town and the country, between the artificial and the natural. It was necessary to choose one of the two sides, and from the outset the second option was chosen. This forced to rest the buildings on a much lower level than the street because the existing constructions had created a 17 meter high embankment.
In reaction to this, the solution would show maximum respect for the land, resting on and covering the least possible area of the allotment. The form is defined by the building's section, due, as said, to the idea of resting the smallest possible part on the ground, which corresponds to the stage area and the tiers in the main hall. The section of this hall is what continues to define and complete the form by superimposing the rest of the brief on top of it: the lobby, the secondary hall for 300 people, dividable into three for 100 spectators each, the exhibition halls, and the restaurant area. 

The entrance is on the urbanized street level, more than 17 meters above the lowest part of the building, using an orange gangway that arrives at a 12 meter deep vertical canyon in the same color, where the views of the countryside are accentuated. From here it is possible to move all around the central concrete shell, go up or down on a set of ramps and spiral stairs that mingle exterior and interior spaces. This is for two reasons: economy – by not climatizing or using glass to enclose certain parts; and expenditure, due to a crossing of spaces – in-out-in on account of the mixture of their climates.

The materials make up two groups: skin and bones, but not as structure and facade, but as massive and quiet part, and light and elastic part. The massive part includes concrete and wood, in the interior lining of the halls: when it is structurally necessary, concrete is used with a formwork of narrow boards to achieve a greater texture. When it is not necessary, it is placed on wood furrings painted in the same color as the concrete. The light part is comprised of five materials: first, the wiring and tubes of the steel structure for the facade; second, the white and aquamarine ETFE that completes this facade; third, the stainless steel of the lower sides; fourth, the sandwich panel with orange honeycomb for the entrance and white for the upper exhibition area; and fifth, the pavement of ramps and stairs of continuous polyurea membrane on green and red epoxy resins, setting apart the two interweaving spirals. 

Cliente Client
Junta de Extremadura
Arquitectos Architects
Selgascano, Jose Selgas, Lucía Cano
Colaboradores Collaborators
Lara Resco, José de Villar, Lorena del Río, Blas Antón, Carlos Chacón, Manuel Cifuentes, Beatriz Quintana, Jaehoon Yook, Jeongwoo Choi, Laura Culiañez, Bárbara Bardín (equipo design team); Manolo Trenado (asistente de arquitectura architectural assistant)
Consultores Consultants
Boma ingenieros (estructura principal main structure); Fhecor ingenieros consultores (estructura fachada facade structure); JG ingenieros (instalaciones mechanical engineering); Arau Acústica (acústica acoustic engineering); Lastra Zorrilla (textil textile architectures)
Contratista Contractor
Placonsa-Joca
Superficie Floor area
7.500 m²
Fotos Photos
Iwan Baan