Bocconi University Campus in Milan
SANAA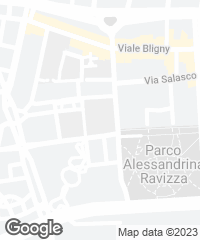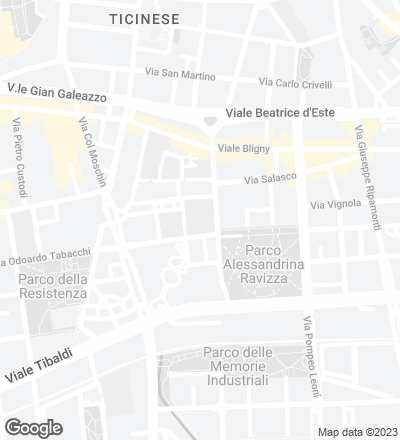 A result of the international call for ideas convened by Bocconi University to extend its facilities in Milan, the project for the new campus sits on grounds located south of the current university campus, between a park and the urban environment close to the center of the Italian city. The plan for the university complex was to build a business center, a sports complex and a students' hall on an area of 35,000 square meters, 17,000 of which would be reserved for green zones. The new facilities are grouped in a series of volumes of curved contours and clear facades that wrap courtyards and gardens and that are connected by open galleries, establishing a free-flowing and non-hierarchical relationship between the different spaces on campus. The sequence of porticoed precincts makes reference to the typical cloisters of Milanese palaces. The bay of the buildings and their heights adapt to the use proposed, maintaining a relationship that permits maximum natural lighting and ventilation. Moreover, the project adds energy-saving measures such as insulated enclosures that control the degree of transparency, water recycling systems and the use of solar collectors for energy supply.
Obra Work
Campus de la Universidad Bocconi
Bocconi University Campus, Milan (Italy).
Cliente Client
Universita' Commerciale Luigi Bocconi.
Arquitectos Architects
SANAA / Kazuyo Sejima, Ryue Nishizawa (socios partners); Yoshitaka Tanase, Francesca Singer, Nicolo Bertino, Lucy Styles, Enrico Armellin (equipo team).
Consultores Consultants
Costa Zanibelli Associati (arquitecto local architect of record); Progetto CMR Engineering Integrated Services
(ejecución de obra executive architect); FOA–Federico Oliva Associati (proyecto urbano urban project); SAPS (estructura structure); Studio di Ingegneria Pereira (ingeniería estructural structural engineering); Politecnico di Milano (asesoramiento científico scientific support); Advanced Engineering (instalaciones MEP services); Silvestre Mistretta (protección contra incendios fire protection); Soluzioni (seguridad y salud health and security).
Superficie Area
18.000 m² (17.000 m² espacios verdes green areas).
Fotos Photos
Filippo Fortis, Philippe Ruault, SANAA, Università Luigi Bocconi.