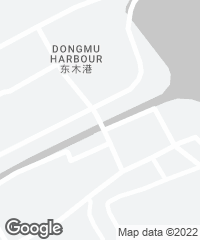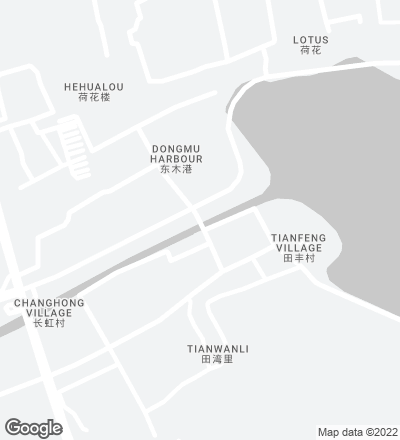 In marshy land on the outskirts of Shanghai, a new exhibition gallery takes up two granaries that were in disuse. Added corridors form wings arranged in radical symmetry.
The auxiliary spaces take up two volumes that stretch parallel to the preexisting constructions, but with ends which make the gesture of converging in the void that separates them, completing the axial composition.
Like the original sheds, the facades use a traditional brick bond, while inside, the rhythm of the structural frames is continued by means of concrete arches that result in the formation of a fluid and versatile space.
Obra Work
Centro de arte TaoCang, Jiaxing (China)
TaoCang Art Center, Jiaxing (China).
Cliente Client
XBand Co.
Arquitectos Architects
Roarc Renew / Robben Bai, Sheng Mengxuan, Xue Leqian (arquitectos principales principals); Liang Xiaoyi, Wu Yejing, Lu Huiqin,Yang Junyi (equipo team).
Consultores Consultants
Gu Qian, Sheng Mengxuan (diseño de pavimento pavement design); AILD (iluminación lighting design).
Contratista Contractor
EMCC / Shanghai Jielu Decoration Design Engineering.
Superficie Area
2.448 m².
Fotos Photos
Wen Studio.