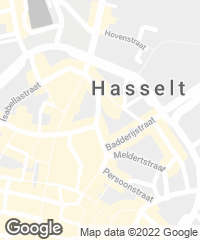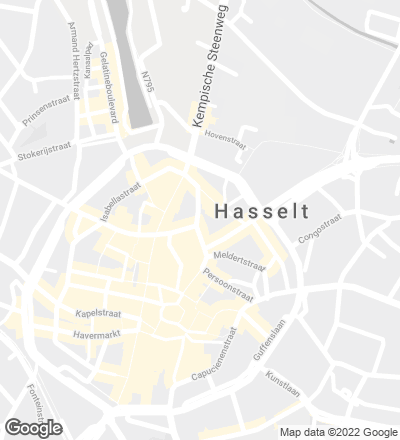 The extension of the Z33 art center completes the closed block of the beguinage of Hasselt with a blind wall to the street that orients the interior spaces toward the rear courtyard.

The external cladding of bricks handcrafted in the unusual shape of diamonds engages with the surrounding context in a unitary manner, evoking the language of the neighboring 19th-century buildings.

Obra Work
Ampliación del Museo de Arte Contemporáneo Z33, Hasselt (Bélgica) Z33 House for Contemporary Art Extension, Hasselt (Belgium).
Cliente Client
Provincie Limburg, Z33
Arquitectos Architects
Francesca Torzo Architetto / Francesca Torzo (socio partner); Tomàs Cabral, Előd Zoltàn Golicza, Lorenzo Gatta, Marco Guerra, Cyril Kamber, Antoine Lebot, Jovan Minic, Andrea Nardi, Anna Oliva, Nicola Torniamenti, Gion von Albertini (equipo team).
Consultores Consultants
ABT Belgie (arquitecto local architect of record); Conzett Bronzini Partner (estructura structure); Luca Pietro Gattoni (instalaciones installations).
Contratista Contractor
THV Houben Belemco.
Presupuesto Budget
8.800.000 €.
Superficie Area
4.664 m² (300 m² zonas verdes green area).
Fotos Photos
Gion von Albertini.