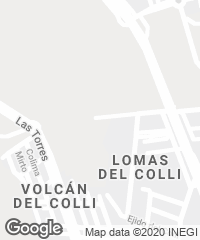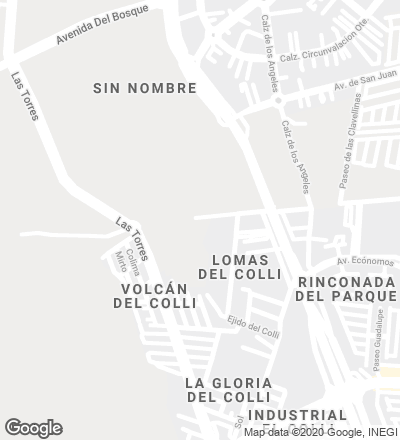 Located on the outskirts of the city of Zapopan, in the state of Jalisco, this building by the Mexico City-based firm headed by Ricardo Yslas is integrated into the manufacturing plant of the construction company Anteus.
With the aim of creating a corporate space truly representative of the company, the project drew from building systems and materials that Anteus itself supplies, such as post-tensioned and prestresed slabs, self-compacting concrete, and precast lattices.
The two-floor building combines reinforced concrete with wood, steel, and glass. The open work spaces are distributed around an inner courtyard, so daylight and natural ventilation abound. On one side of the patio are stairs with concrete fretwork. All materials and structural solutions were prepared on site, minimizing the environmental impact of construction and carbon emissions.