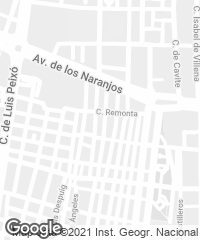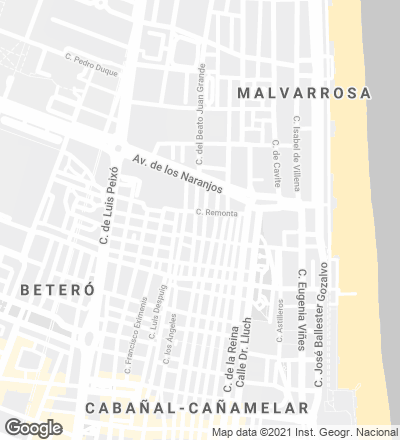 Close to Colegio Santiago Apóstol, a school in Valencia's Cabanyal neighborhood, is a piece of land previously used as makeshift parking lot. The school did not have an outdoor space of its own in which to hold open-air activities. So the City Hall of Valencia decided tol et the school use it temporarily and the students have taken to calling it Zona Santiago. Conclusions on how to design the new space were drawn from a listening exercise conducted by Fent Estudi y Nautae. It had to be inclusive, resulting from a design and construction process that was open-ended and as collaborative as possible. On a limited budget, the project drawn up by Bernat Ivars and Javier Molinero is fragmented into four areas: a classroom al fresco, a small 'marine' forest where buoys donated by Valencia's Marina become planters, orchards, and a sport court. The circular wooden classroom is also a play element and will feature climbing plants.
Arquitectura y producción: Bernat Ivars + Javier Molinero (Mixuro)
Activación y coordinación: Nautae Salud Mental + Fent Estudi Coop. V.
Cálculo de estructura: Ignacio Barrios Oltra
Carpintería: A Mesura Fusteria
Fotografía: Milena Villalba