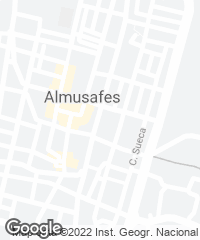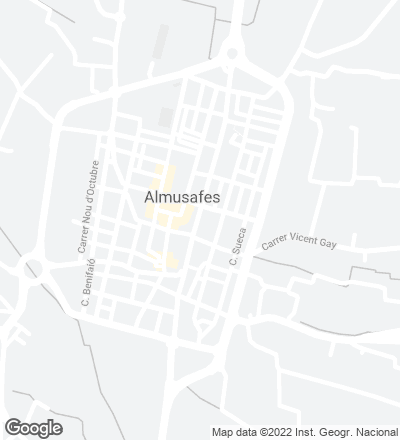 The Valencia-based firm Trazia, headed by Carlos Pardo and Lucía Hernández, has renovated Casa Ayora – on Calle Mayor in Almussafes, a municipality in the comarca Ribera Baja – for museum use.
Set between party walls, the building was a Dominican convent and then a private residence, home of Dolores Ayora Olcina (1878-1958). With the idea of establishing a dialogue between easily recognizable historical periods, the project minimized changes in the layout of the interior, with its room-specific Art Déco hydraulic-tile floors and wallpapering, all in fine state.
The rear courtyard now features a module that serves as a core for circulation elements and other services, on the spot of the old kitchen, which, too deteriorated, had to be demolished. The traditional solid brickwork, visually connecting with the existing stable, combines different bonds in a play of lights and shadows. The differently treated pavements in the garden (baked clay, terrazzo, and stone) are traversed by a ditch, in what is a reinterpretation of the Valencian orchard of orange trees and grapevines.
Cliente Client
Ayuntamiento de Almussafes
Arquitectos Architects
Carlos Pardo, Lucía Hernández /Trazia Arquitectura
Colaboradores Collaborators
Monica Calas (arquitecto técnico quantity surveyor)
Consultores Consultants
Sofia Martínez, de Noema Restauradores (restauración restoration); Lourdes Roca (arqueología archaeology); Viabizzuno (iluminación lighting)
Superficie construida Floor area
762m²; 1.043m² (parcela plot)
Fotos Photos
Milena Villalba