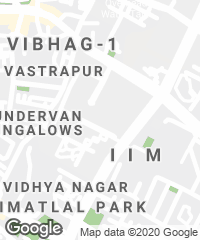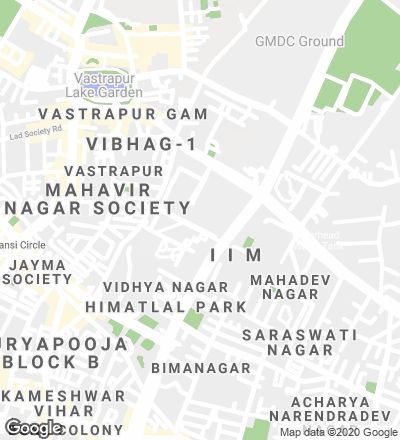 The result of an international competition held in 1999, the project for the enlargement of the IIMA (Indian Institute of Management Ahmedabad) contemplated the creation of a new campus by expanding to the adjacent 16-hectare site. The new campus operates independently, with accesses of its own and no direct visual link to the original – designed by Louis Kahn in the 1960s and completed in 1974, the year he died –, connecting with it through a gallery flowing underneath a very busy thoroughfare where an exhibition on the American master's project can be visited. This subterranean element for pedestrian circulation, key to the functioning of the two campuses, follows the axis of the catwalk between classrooms and dormitories of the Kahn campus, and continues through the underground gallery in the new campus, where it forms a new avenue separating the residential program from teaching and administrative uses.
With the objective of establishing formal continuity between both campuses, the new complex takes inspiration from certain features of the original language, as in how they connect, the arrangement of the new buildings, the use of diagonal geometries, semicircular stairs and turrets, and so on. The project endeavors to pay tribute to the legacy of Kahn, but in a restrained way, avoiding succumbing to mere replica or pastiche.
Obra Work
Ampliación del Instituto Indio de Empresa New Campus for Indian Institute of Management, Ahmedabad (Gujarat).
Cliente Client
Indian Institute of Management, Ahmedabad.
Arquitectos Architects
HCP Design, Planning and Management.
Colaboradores Collaborators
B. Patel, J. Gunjaria, G. Upadhyaya (diseño design); V. Shah (gestor manager); S. Saraf, B. Bhatha, N. Shah, S. Maradia (equipo de proyecto project team).
Consultores Consultants
VMS Consulting Engineers (estructuras structures); HCP Design, Planning and Management, HCP Interior Architecture (diseño interior interior design).
Fotos Photos
Dinesh Mehta, Sachin Desai.