Argo Contemporary Art Museum, Tehran
ASA North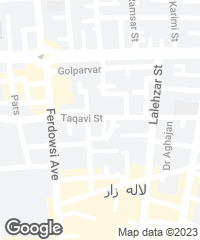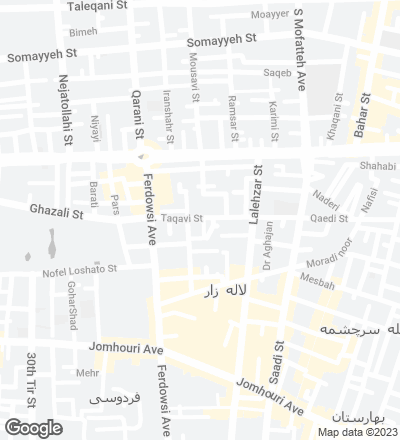 A rhythmic roof of concrete beautifully poured on the site culminates the transformation of an old brewery into the home of the Iranian capital's first independent museum.
Elaborately bonded walls complete and enhance the remains of a 1920s manufacturing complex that had languished since the prohibition in Iran, during the Islamic Revolution, on producing alcoholic beverages.
Obra Work
Museo de Arte Contemporáneo Argo, Teherán (Irán)
Argo Contemporary Art Museum, Tehran (Iran).
Cliente Cliente
Pejman Foundation.
Arquitectos Architects
ASA North / Ahmadreza Schricker (director principal); Mehdi Holakoui, Mona Janghorban, Amin Mahdavi (equipo team).
Colaboradores Collaborators
Hobgood Architects.
Consultores Consultants
Behrang Bani-Adam (estructura structural engineering); Alireza Mir-Taheri (instalaciones MEP services); Aydin Afshar (electricidad electricity); The SEED (iluminación lighting design).
Contratista Contractor
Vandad Ghooparanloo; Brutal Beton, Amir Sahra-Navard (hormigón concrete); Barad Painting (pintura painting).
Presupuesto Budget
909.752 €.
Superficie Area
1.890 m².
Fotos Photos
Aga Khan Trust for Culture /Deed Studio; Ahmadreza Schricker