Mausoleum of the Martyrdom of Polish Villages, Michniów
Miroslaw Nizio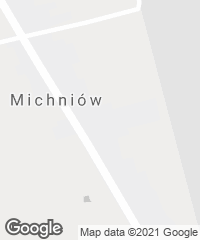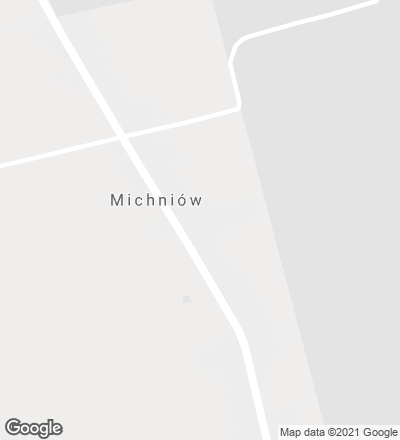 The German occupation of Poland from 1939 to 1945 was one of the most atrocious episodes of the already in itself atrocious Second World War. Not only did it wipe out the country's Jewish population; it also carried out the systematic destruction of many rural populations, including that of Michniów, where two hundred people were murdered in two days.
It is to remind the world of these tragic deeds that the Mausoleum of the Martyrdom of Polish Villages has been built beside the collective grave; a painstaking project executed in five phases.
The mausoleum's most striking feature is the sculptural element at the center, consisting of eleven modules that evoke an elementary construction with a two-pitched roof, and form an ensemble that follows the slope of the terrain. The modules are built with ferroconcrete surfaces which, through matrix impressions made on them, take on a texture resembling that of wood. Nevertheless, the symbolic power of the memorial comes not from this material quality, but from the motif of the sculptural fractures between modules. These fractures make it possible to distribute the program in open and closed areas, while alluding to the rupture, breakage, and destruction involved in the terrible events that the monument commemorates...[+]
Obra Work
Mausoleo del Martirio de los Pueblos Polacos, Michniów (Polonia) Mausoleum of the Martyrdom of Polish Villages, Michniów (Poland).
Arquitectos Architects
Miroslaw Nizio.
Fotos Photos
Nizio Design International.