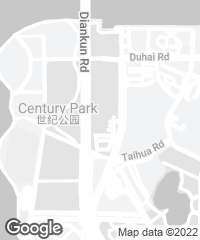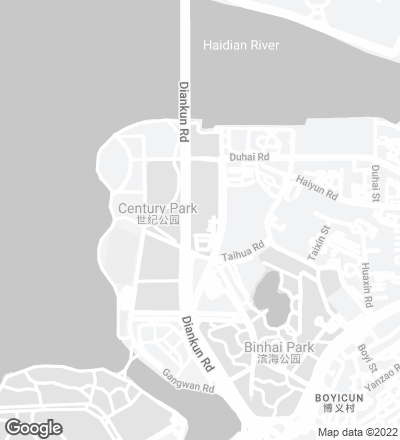 This seamless-looking white structure molded in concrete contains a sinuous library and a block of mixed amenities – cafés, public restrooms, a nursery room, among others – for the citizens of Haikou, capital of Hainan, China's southernmost province. Located in Century Park, on the shore of Haikou Bay, this work of the firm MAD – with Ma Yansong at the helm – is the first of sixteen pavilions conceived to rejuvenate the port city and generate new public spaces.
The 1,380-square-meter building named Cloudscape presents circular openings that produce a ventilation effect, bring in natural light, and frame views. Giving visual consistency to the complex, the cave-like forms deconstruct the sculptural spaces, where the boundaries between indoors and outdoors blur and concrete is a liquid-looking material that conceals the services.
The Cloudscape
Haikou (China)
Client
Haikou Tourism & Culture Investment Holding Group.
Architects
MAD Architects / Ma Yansong, Dang Qun, Yosuke Hayano (principals); Fu Changrui (associate in charge); Qiang Siyang, Shang Li, Sun Feifei, Dayie Wu, Alan Rodríguez Carrillo, Xie Qilin, Beatrice Bavuso (team).
Consultants
East China Architectural Design and Research Institute (executive architect); RFR Shanghai (facade); Beijing Ning Field Lighting Design (lighting); Beijing Ling & BuYao (interior design); 2x4 Beijing (signage).
Contractor
Yihuida Shimizu Concrete.
Area
1,380 m².
Photos
ArchExist, CreatAR Images