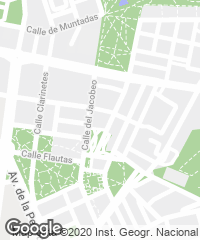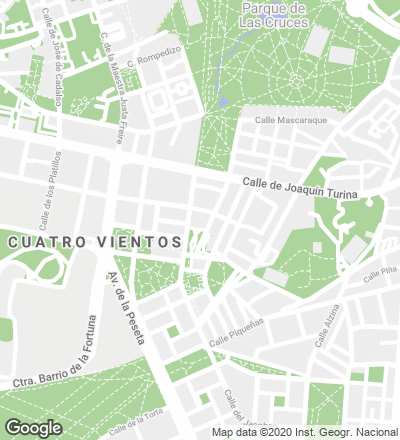 Located in the district of Carabanchel, rounding off a long and thin band of the park, the project design departs from the enclosed urban block typology, which with its built perimeter establishes a total spatial difference between exterior and interior, as a sort of front and back. In keeping with its site, the block opens up and gives up a central character to obtain in this way a greater spatial continuity in relation to the adjacent park. Therefore, the usual occupation model is inverted, starting not so much from the perimeter but rather from the center towards the edges, through a sinuous volume, which is traced from the maximum diagonal between opposite corners of the plot, and from there it extends in the form of two curved volumes that wrap up the urban block without closing it.
With a Z-shaped plan and undulated facades in an ecru-tone brick, the building includes 101 social housing units with dual aspect, and triple in the case of the ones of the extremes. The built mass thus achieves a certain movement that endows the whole with a certain organic character, also present in the park, and allows variation and flexibility in terms of interior layout. 
Cliente Client
Empresa Municipal de la Vivienda y el Suelo de Madrid (EMVS)
Arquitectos Architects
José Cruz Ovalle; Hernán Cruz, Ana Turell (arquitectos asociados associate architects); Enrique Nuere, Juan Luis Rodríguez (arquitectos colaboradores en Madrid architectural associates in Madrid)
Colaboradores Collaborators
J. V. Martín, S. de la Cuadra, M. García, S. Maze; A. Alonso (aparejador quantity surveyor).
Consultores Consultants
Ignacio Tarragó (estructura structure); Estudio Loeches 6B (instalaciones services)
Contratista Contractor
Ferrovial
Fotos Photos
Roland Halbe