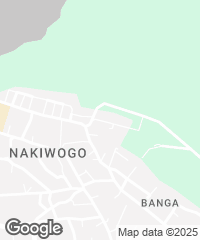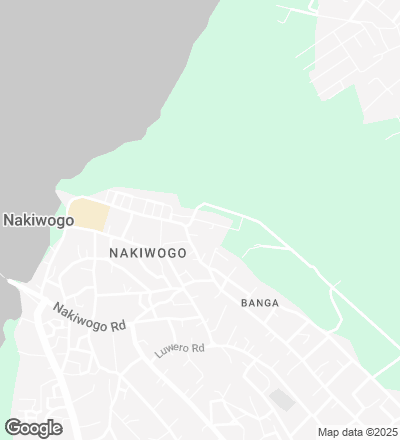 On the shore of Lake Victoria, a pediatric hospital seeks to provide medical care to young residents of the area while serving as a center for the training of local physicians and nurses.

Equipped with three operating rooms and eighty beds, the hospital was built with traditional techniques to address the scarcity of resources, but with a sophisticated design that makes it efficient and sustainable...
[+]
Obra Work
Hospital quirúrgico infantil, Entebbe (Uganda) Children's Surgical Hospital, Entebbe (Uganda).

Cliente Client
Emergency NGO.

Arquitectos Architects
Renzo Piano Building Workshop / G.Grandi (socio encargado partner in charge); P. Carrera, A. Peschiera, D. Piano, Z. Sawaya, D. Ardant (equipo team); F. Cappellini, I. Corsaro, D. Lange, F. Terranova (maquetas models). TAMassociati / R. Pantaleo, M. Lepore, S. Sfriso, V. Milan, L. Candelpergher, M. Gerardi (equipo team). Emergency Field Operations Department / Roberto Crestan, Carlo Maisano (equipo team).
Consultores Consultants
GAE Engineering (protección contra incendios fire consultant); Milan Ingegneria (estructura structure); Prisma Engineering (instalaciones MEP services); Studio Giorgetta (paisajismo landscape).

Superficie Area
9.695 m².

Fotos Photos
Emmanuel Museruka.