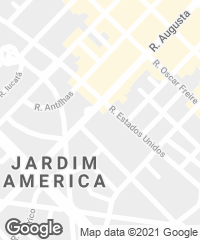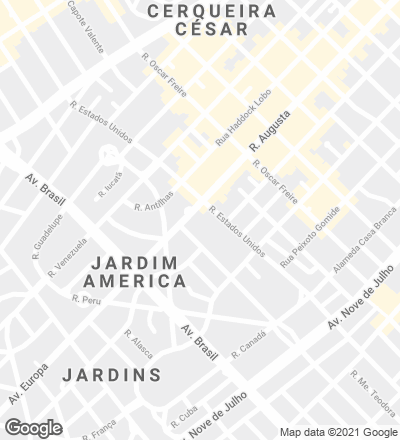 In 1958, at the age of 29, Paulo Mendes da Rocha won the national competition for the construction of the Paulistano Athletic Club Gymnasium, a work that merited, three years later, a major prize in the 6th International Biennial of São Paulo.
The starting point was the idea of contrasting a light system with a heavy framework, and the building's form is the result of structural logic. On a rectangular podium that houses the auxiliary program, six supports arranged in a circle hold a reinforced concrete ring. This structure generates a central void sheltered by a metal roof that rests its perimeter on the ring and is anchored to the supports by cables. Two structural systems are combined: steel for the linear elements that endure tension; and concrete for the ring and the supports, subjected to compression.
From an urban point of view, the pavilion interacts with its nearby context, creating a public space located over the lower volume that, via gently sloping ramps and stairs, connects the street with the private gardens. This permeability also reaches the interior and exterior because the ring is elevated, enabling circulation between the plaza and the stands. 
Cliente Client
Clube Atlético Paulistano
Arquitecto Architect
Paulo Mendes da Rocha
Colaborador Collaborator
João Eduardo de Gennaro
Consultores Consultants
Escritório Técnico Paulo Franco da Rocha (estructura de hormigón concrete structure); Escritório Técnico Andratel (estructura metálica metal structure)
Constructor Contractor
Sociedade Comercial e Construtora