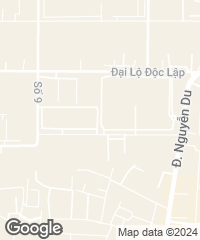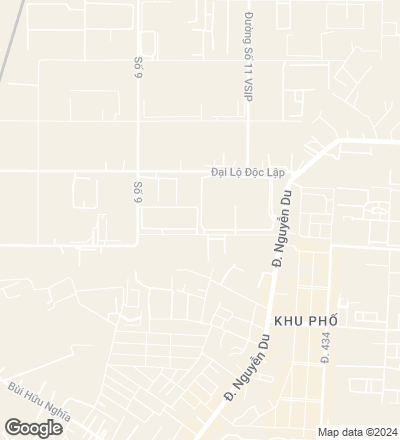 With vegetation-coated facades, this factory of the Swiss company Jakob Rope Systems, which specializes in rope and stainless-steel cable products, is located in an industrial area of the Vietnamese city of Thuận An, 50 kilometers from Ho Chi Minh City.
The ventilation-inducing porous facades incorporate horizontal planters wrapped around the perimeter of the production sheds, providing protection against rain and sun while helping to purify the air and keep temperatures down. The concrete entrances perforate the leafy walls, inviting us in.
The complex is organized around a central court that rises two and three floor heights. The project seeks to be an environment-respecting alternative to the traditional horizontal manufacturing plant. An L-shaped form with a curving roof contains parking slots.