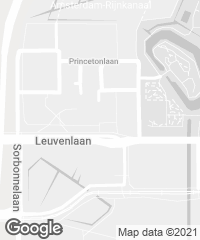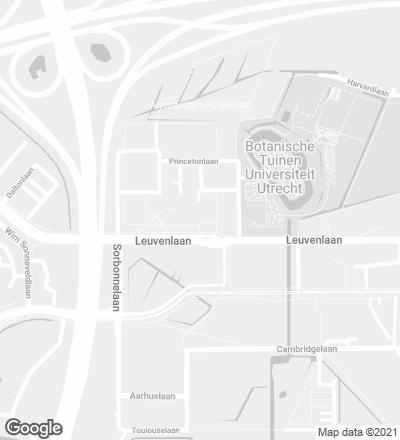 Situated in the northeast part of the campus 'de Uithof', the building unifies the activities of three science faculties: class rooms, laboratories, department offices and a restaurant, around a large central vestibule.
The longitudinal shape of the building allows it to blend well with its surroundings. The PVC 'veined facades' make it one of the most expressive features of the campus.
The large lobby, with a pond where the water from the roof drains, acts as a meeting place and an area of transit.
Each element in the program (left, computer room) works in relation to this central pivot...[+]