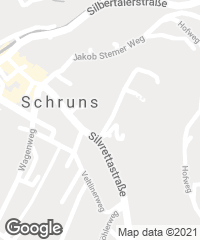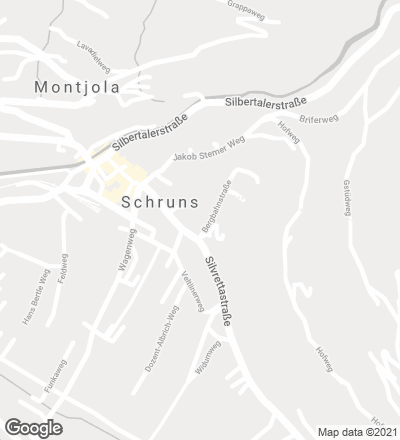 The building engages in a dialogue with its surroundings through strategically positioned windows and the facade's irregular rows of pieces of local granite and gneiss.
The very profound facade is formed by a loadbearing double inner layer, with its finish of handmade bricks, and a solid outer layer of stone, put in place piece by piece, with lime mortar, by local masons.
Obra Work
Centro de Deportes Alpinos Alpine Sport Center, Schruns (Austria).
Arquitectos Architects
Bernardo Bader Architekten / B. Bader (socio partner); J. Ambrosig (director de proyecto project manager); Th. Wretschko, P. Jungwirth (equipo team).
Consultores Consultants
Mader Flatz ZT (estructura structure); Koller & Partner (ingeniería engineering); Ludwig Schneider Elektroplanung (electricidad electrical planning); Bernhard Weithas, Lauterach (instalaciones building physics); Nägele Bau, Röthis (constructor builder); Fleisch Loser, Rankweil (aparejador site management); Markus Berthold (protección solar sun protection); Kalb (herrero metal worker); Gerold Matt (carpintería carpentry).
Superficie Area
1.583 m²
Fotos Photos
Adolf Bereuter.