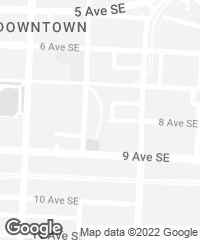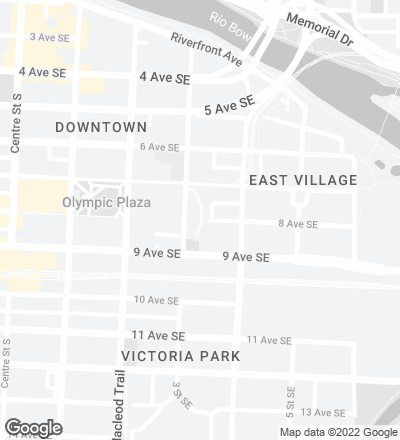 After the 2013 competition and a process in which citizens took part, the firms Snøhetta (Norway) and Dialog (Canada) have completed a new public facility for Calgary, about half of whose inhabitants are active users of libraries. Containing over 22,000 square meters, the project is part of a whole urban and cultural operation in the center of the Canadian city, one of the major public investments made since the 1988 Olympic Games.
Access to the main foyer is through an entrance raised over the tracks of the light rail system, which functions at street level. The shape of the wood-clad entrance is a reference to the Chinook Arch, a cloud formation caused by winds of the region. The modular facade, for its part, is presented as a continuous surface of glass with hexagonal pieces and variable degrees of opacity, with panels oscillating between white and transparent. Inside, the library is organized around a large elliptical atrium where wood abounds. This atrium distributes the spaces, ascending from least to most private.
Obra Work
Biblioteca central de Calgary (Canadá)
New Central Library, Calgary (Canada).
Arquitectos Architects
Snøhetta.
Colaboradores Collaborators
DIALOG (arquitecto local architect of record); Entuitive (estructura structure); SMP Engineering (electricidad e iluminación electricity and lighting).
Cliente Client
Calgary Municipal Land Corporation.
Constructor Contractor
Stuart Olson.
Superficie Area
22.230 m².
Presupuesto Budget
100.000.000 €.
Fotos Photos
Michael Grimm.