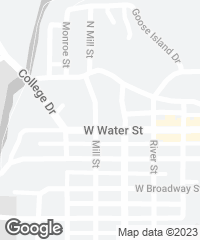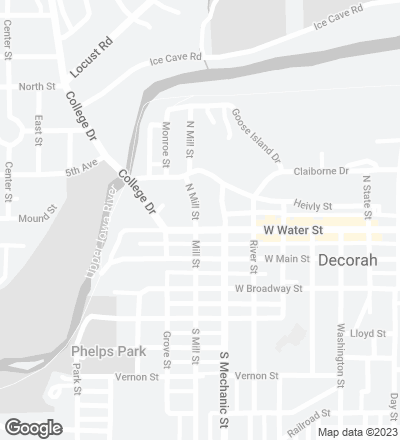 In the city of Decorah, Snøhetta was commissioned to enlarge the Vesterheim, the National Norwegian-American Museum and Folk Art School, which is focused on the people from the Nordic country who arrived in the United States in the 1820s.
In collaboration with the firm BNIM, Snøhetta has raised a 743-square-meter building with locally sourced grayish bricks, a timber structure, and texturized concrete walls. Called Verterheim Commons, the three-floor extension contains flexible spaces for events, an open-air terrace, exhibition galleries, offices, and a photography and video studio.
Drawing inspiration from the shape of a traditional Norwegian boat, the wooden entrance juts out in a cantilever, inviting people in. An off-center glass volume is embedded into the facade and made to rise to both upper levels. Inside, a wooden oculus illuminates the foyer. Its shape evokes the tents of the Sámi, the indigenous group of about 80,000 people scattered in Norway, Sweden, Finland, and Russia.