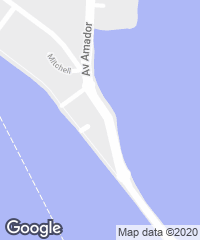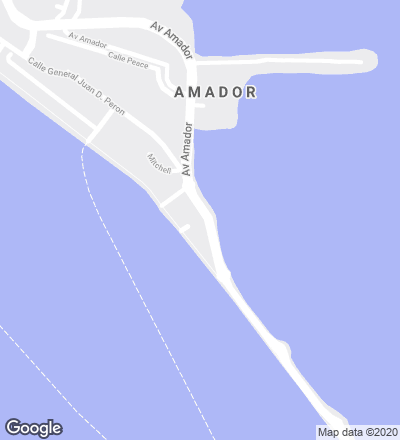 On a peninsula occupied in the past by a United States military base, facing Panama City, rises the new Museum of Biodiversity, the purpose of which is to explain the rich ecological and geological history of the Isthmus of Panama.
The 4,000-square-meter biomuseum thus unfolds both indoors and out, incorporating the environment around. The project comprises three main parts: the actual construction, the exhibition design, and the surrounding botanical park, conceived as an extension of the didactic route. Everything converges, however, at the very heart of the building, a central atrium bathed in natural light which all the other volumes making up the general program – café, store, galleries for permanent and temporary exhibitions, and so on – connect with, scattered on the site in seeming chaos, looking like objects that the sea has returned to the beach.
This fragmentation on plan is covered and nuanced, as in most of Gehry's buildings, by an independent roof hovering over the atrium to form a complex origami of flat surfaces inspired – for its materials, basically steel – in the light tin roofs of traditional Panamanian architecture. Its bright colors – blue, red, yellow, green, orange – evoke the strong contrasts typical of the country's tropical ecosystems.
Obra Work
Biomuseo Amador, Panama City.
Cliente Client
Fundación Amador.
Arquitectos Architects
Gehry Partners / Frank Gehry / Terry Bell, Bill Childers, Anand Devarajan (socios partners).
Consultores Consultants
Bruce Mau (diseño expositivo exhibition design); Enistu, S.A. (arquitecto local local architect); Magnusson Klemencic Associatess (estructuras structures); Don C. Gilmore and Associates (instalaciones mechanical engineering).
Fotos Photos
Fernando Alda.