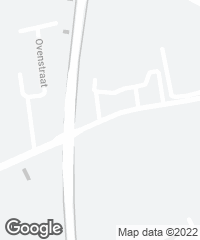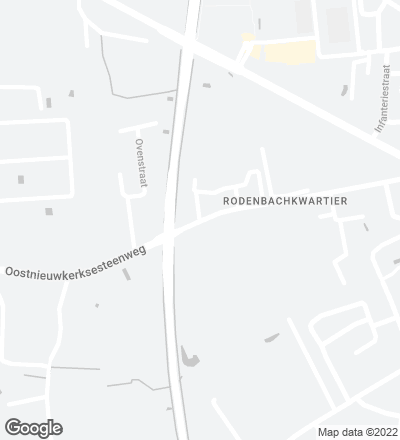 Europe's largest facility for urban food production has begun operations in a monumental greenhouse set on the roof of a major vegetable and fruit auction cooperative.
Strict regulation of hygrothermal conditions is guaranteed through the formation of four se-parate climate areas, which allows growing different species in environments that are opti-mal also for employees and visitors.
Obra Work
Centro de investigación Agrotopia, Roeselare (Bélgica) 
Agrotopia Research Center, Roeselare (Belgium).
Cliente Cliente
Inagro, REO Veiling.
Arquitectos Architects
Van Bergen Kolpa Architects + META Architectuurbureau.
Consultores Consultants
Tractebel (instalaciones MEP services); Wageningen University & Research, BU Greenhouse Horticulture (métodos de cultivo horticulture techniques); Smiemans Projecten (construcción del invernadero greenhouse construction).
Contratista Contractor
Tractebel.
Presupuesto Budget
11.800.000 €.
Superficie Area
9.500 m².
Fotos Photos
Filip Dujardin.